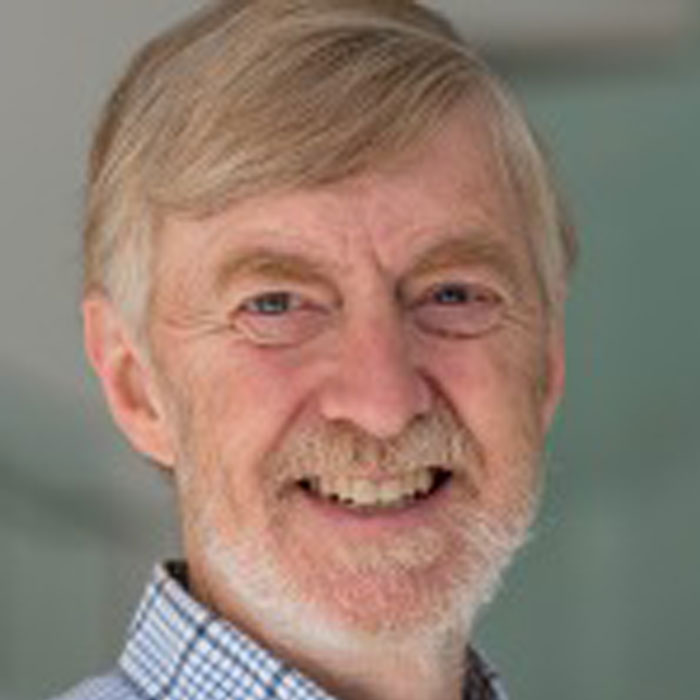 Instructor, D-Lab: Schools - Building Technology Laboratory
Professor of Architecture; Director, Building Technology Group
Trained as a mechanical engineer, Les Norford has focused on the sustainable design and operation of buildings since the oil shocks of the 1970s. He specializes in building energy measurements and simulations, building system diagnostics and controls, natural and mechanical ventilation, and the development of efficient cooling systems.
Recently, his participation in the Singapore-MIT Alliance for Research and Technology has led to a growing interest in the interaction of buildings and the urban environment, a key aspect of the urban heat island effect. As an educator, he teaches classes in energy and building design, building ventilation and HVAC systems and an undergraduate building technology laboratory that focuses on schools and housing in developing countries.
Since 2010, he has taught the D-Lab: Schools course. He has served as Associate Head of the MIT Department of Architecture since 2006.