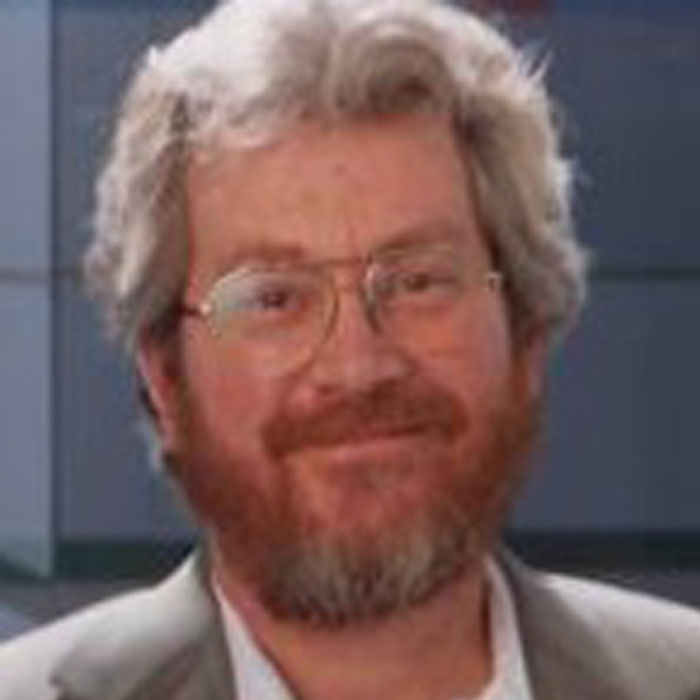 Instructor, Development Ventures
Professor of Media Arts and Sciences
Director, Media Lab Entrepreneurship Program
Alex `Sandy' Pentland directs MIT's Human Dynamics Laboratory and the MIT Media Lab Entrepreneurship Program, and advises the World Economic Forum, Nissan Motor Corporation, and a variety of start-up firms. Sandy is among the most-cited computational scientists in the world, and a pioneer in computational social science, organizational engineering, and mobile computing.
He has won numerous international awards in the arts, sciences, and engineering; in 1999 he was chosen by Newsweek as one of the "100 Americans Most Likely to Shape the Next Century," in 2009 he won DARPA's 40th Anniversary of the Internet Grand Challenge, and in 2011 he was named one of the "world's seven top data scientists" by Tim O'Reilly in Forbes magazine.
His research has been featured in Nature, Science, the World Economic Forum, and Harvard Business Review, as well as being the focus of TV features including Nova and Scientific American Frontiers. His most recent book is Honest Signals, published by MIT Press.