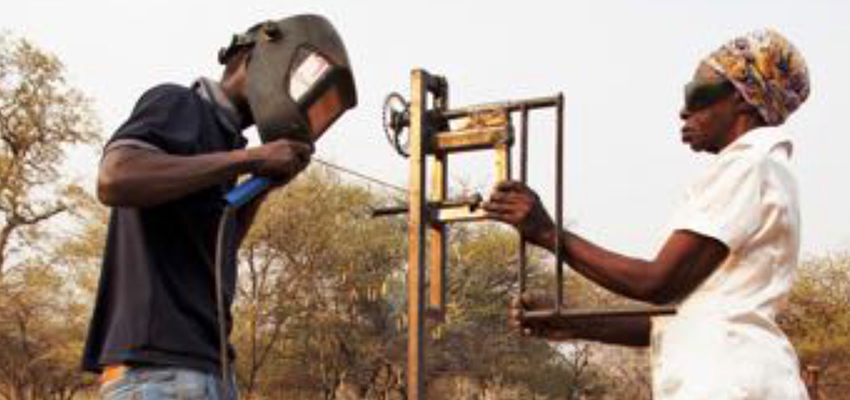 IDDS Botswana 2018.
International Development Design Summit Botswana
July 15th - August 13th, 2018
D'kar, Rakops, Dutlwe, and Kaputura

Download IDDS Botswana 2018 Final Report.
IDDS Botswana 2018 was a four-weeks hands-on summit which was hosted in the villages of D'kar, Dutlwe, Rakops and Kaputura in
Botswana from 15th July – 13th August 2018.
Under the theme "improving rural community livelihoods in Botswana" which had a particular
focus on co-creating grassroots technologies/innovations and the supporting business models that will be taken-up by the rural community members through their innovation centers in order to enhance and sustain their livelihoods.