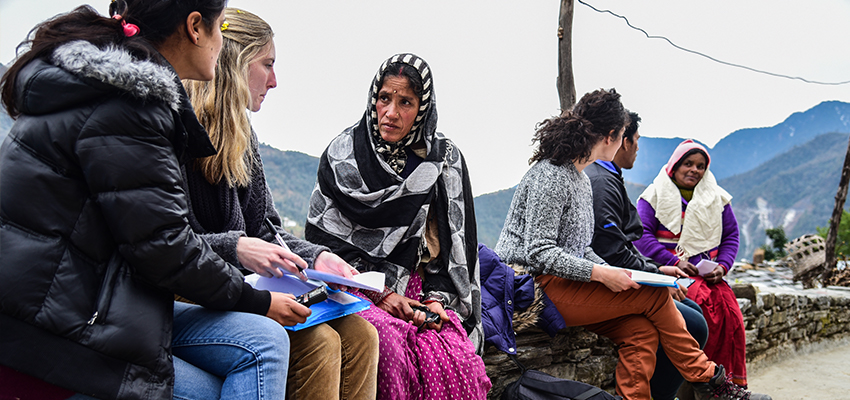 Researchers gathering data for xylem water filter research in Uttarakhand, India.
A rigorous, respectful, relevant, and right-sized alternative that places the experience of research participants and other stakeholders at the center of the design and implementation of the study.
Lean Research is an approach and an initiative to improve the practice of data collection involving people and communities in development and humanitarian contexts.  
Drawing from human-centered approaches to design, Lean Research places the experience of the human "research subject" at the center of research design and implementation. By creating a respectful and enjoyable experience for research participants, Lean Research seeks to:
Increase the quality and accuracy of information gathered through field research,
Improve the usefulness of research findings for stakeholders, and
Enable both the research process and outputs to benefit study subjects and their communities, as well as donors and decision-makers.
Developed by a team of researchers and faculty at MIT D-Lab and the Fletcher School of Law and Diplomacy at Tufts University, Lean Research emerges from the work of scholars, researchers, practitioners, donors, and students who have witnessed development and humanitarian research that falls short of being rigorous, relevant, respectful or right-sized.
Through our growing community of practice, we are co-creating practices and tools designed to improve the research experience for participants and communities while increasing the relevance and value of research outputs to a broad range of stakeholders.
Find out more
LEAN RESEARCH TOOLS & RESOURCES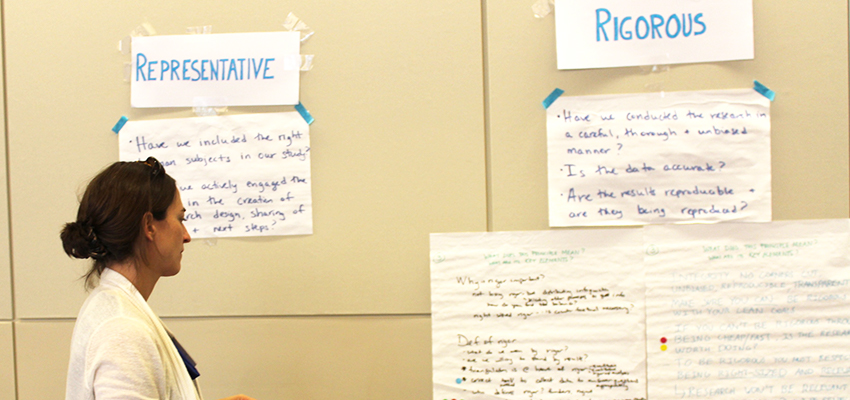 What do the Lean Research principles of Rigor, Relevance, Respect and Right Size involve? How are researchers and practitioners applying these principles in their fieldwork and data collection activities? Our growing library of publications, case studies, and guides address these questions and more. Read more.
LEAN RESEARCH SKILLS FOR CONDUCTING INTERVIEWS - MITx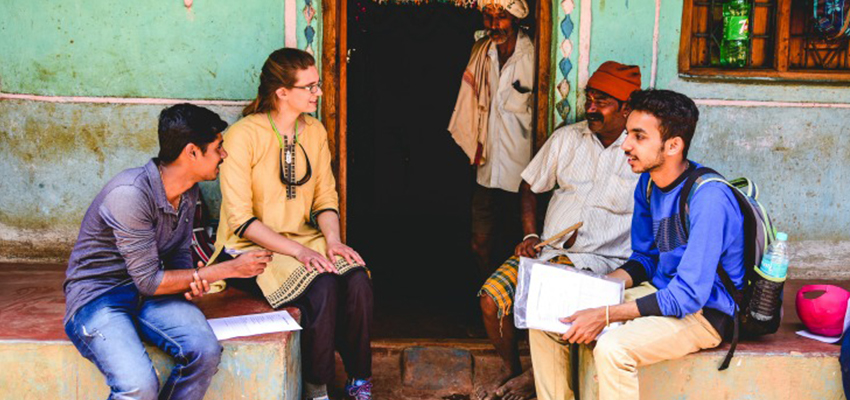 Free online course through MITx on Lean Research Skills for Conducting Interviews taught by MIT D-Lab research scientist Elizabeth Hoffecker and Zoe Dibb of Girl Effect. Learn to gather information from people using interviewing techniques that are effective and respectful! Starting January 7, 2019 and running for seven weeks. Find out more.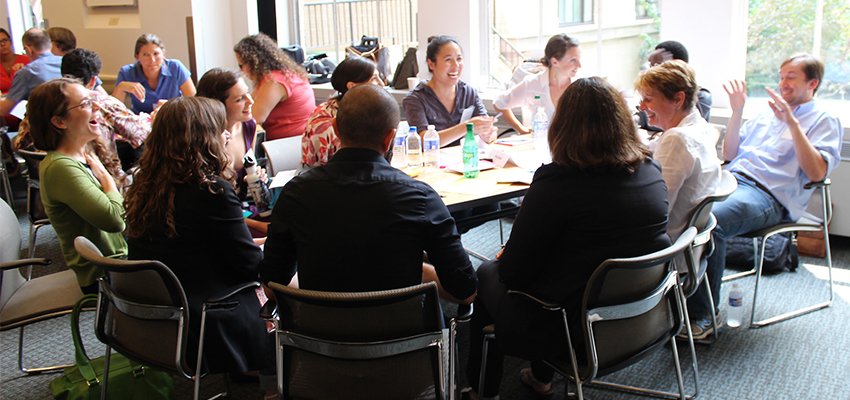 The Lean Research community includes over 100 researchers, practitioners, donors, and policymakers working in the international development and humanitarian spaces. The community provides a safe space to learn from peers, experiment with implementing Lean Research practices, and continue co-developing the approach. Find out more.
LEAN RESEARCH TRAININGS, WORKSHOPS, & EVENTS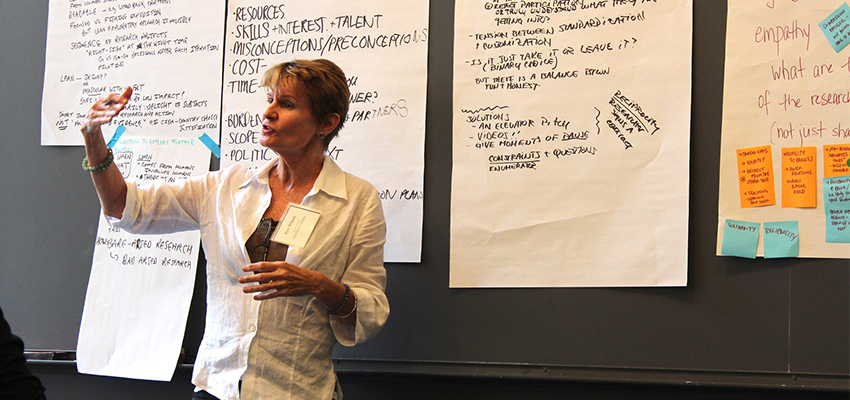 The Lean Research team offers in-person and online trainings, workshops, and events which provide opportunities for skill-building, reflecting on practice, and connecting with peers. Read more.
---
Team
Elizabeth Hoffecker, MIT D-Lab Affiliated Research Scientist; Lead, Local Innovation Group
Kendra Leith, MIT D-Lab Associate Director for Research
Contact
Kendra Leith, MIT D-Lab Associate Director for Research