Find out more about past MIT D-Lab Inclusive Economies projects and programs below:
PICK-IT!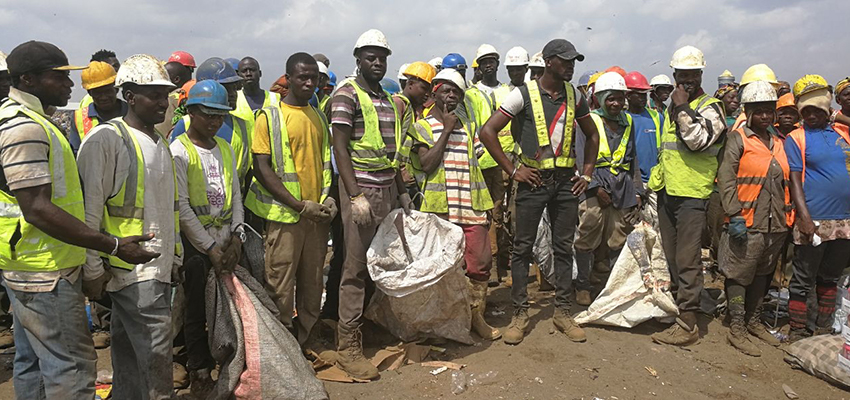 In partnership with Fan Milk, WIEGO, and Environment 360, MIT D-Lab is working to develop an inclusive recycling system that effectively incorporates the work of waste pickers in Accra, Ghana. The first phase of the Pick-It! program lays the groundwork for an inclusive business model that, in Phase II, can be scaled in Greater Accra and, in Phase III, can be expanded into regions throughout Ghana. Read more.
RESILIENT ECONOMIES ACTION LAB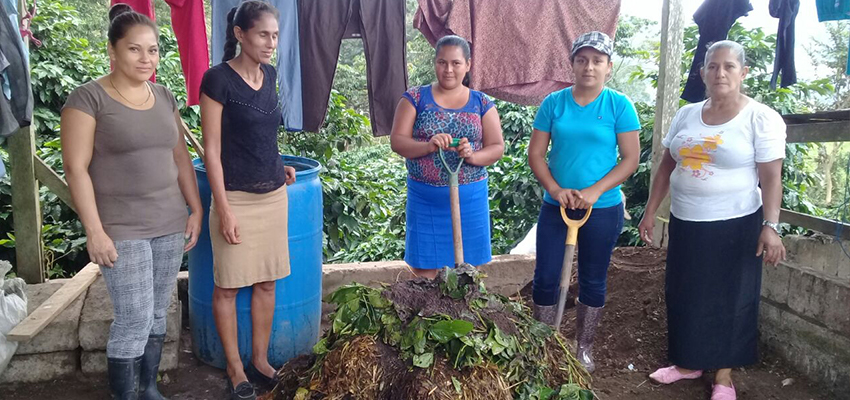 The Resilient Economies Action Lab (REAL) works with regional partners to develop a common understanding of the ways in which climate change will affect their region today and in the decades to come; skills to co-create appropriate technology and enterprise models that are resilient to altered weather patterns in the sectors of agriculture, energy, water, and waste; and a business incubator for supporting and scaling businesses resilient to climate change. Read more.