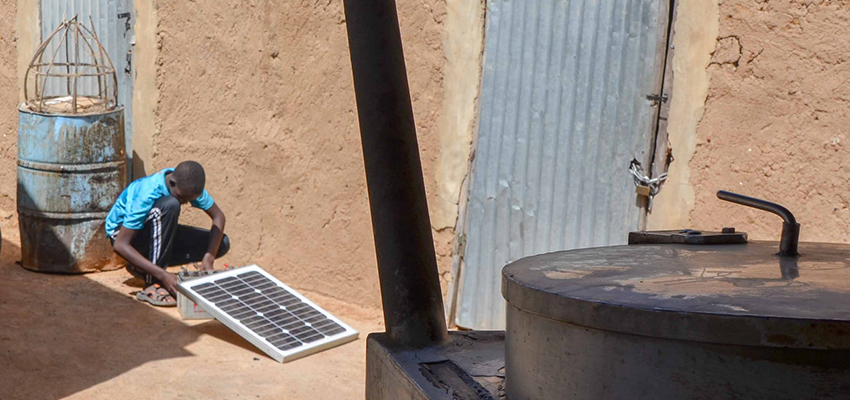 Young man with solar panel, Mali.
Identifying technologies and implementation approaches for improving energy access in underserved communities.
Roughly 1.3 billion people lack access to modern energy services such as affordable and reliable heating, cooking, mechanical power, transportation, lighting, and telecommunications services. Energy access is essential for providing clean water and sanitation, increasing productivity, promoting economic development, improving health, reducing poverty, and protecting the environment.
D-Lab works with organizations based in communities with limited energy access to address these challenges by:
Understanding community energy needs,
Identifying, evaluating, and improving specific energy solutions, and
Providing our partners support in designing and implementing projects to meet a community's needs.
Energy Needs Assessment Toolkit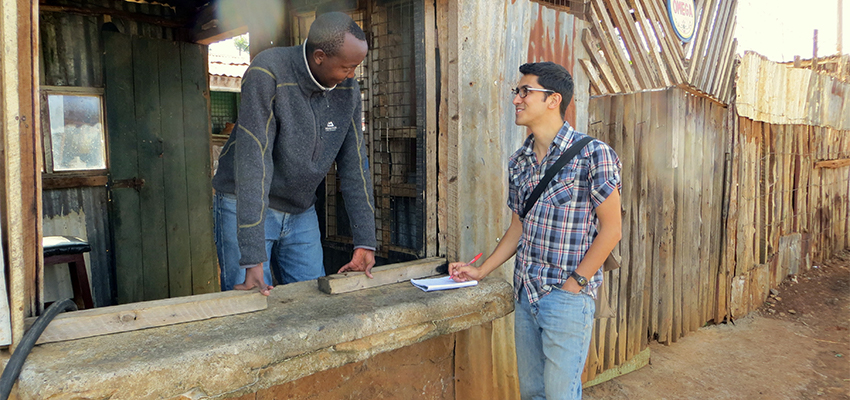 Understanding the energy needs and market opportunities in a specific off-grid community or region is the first step in  effectively selecting and implementing solutions that meet a community's energy needs. D-Lab has developed the Energy Assessment Toolkit to guide organizations through the process of gathering this information. Read more.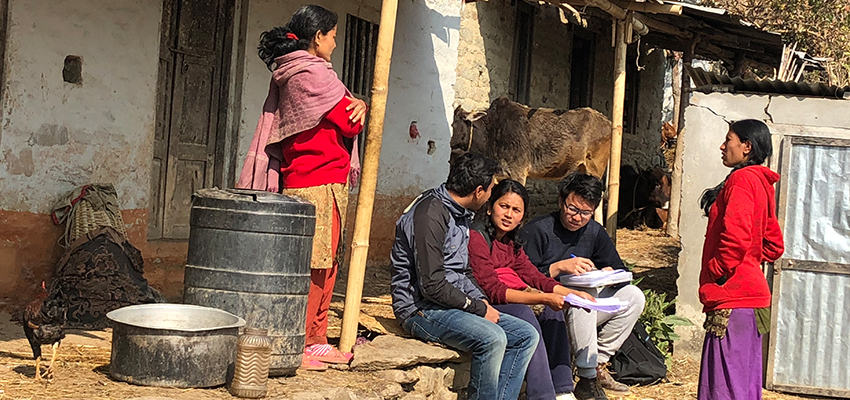 To improve thermal comfort in Himalayan homes and minimize exposure to high levels of indoor air pollution, MIT D-Lab is developing an integrated program that works directly with Himalayan communities for creating sustainable solutions to improve indoor air quality, indoor thermal comfort, and human health in the region. Read more.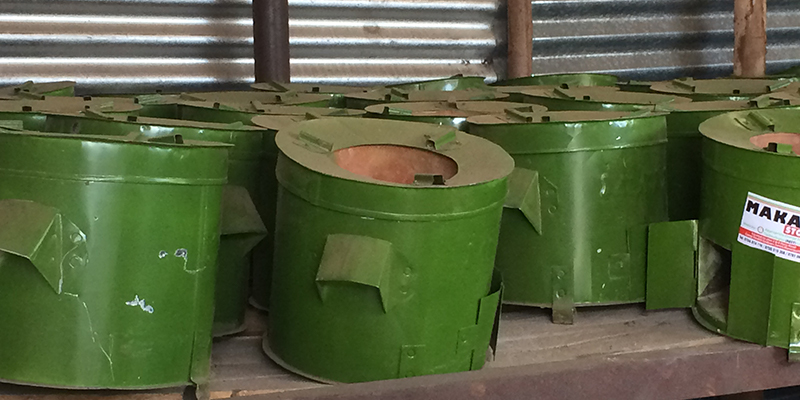 Selected resources related to the off-grid energy sector compiled by MIT D-Lab energy researchers. Resource pages include General Information & News, Key Organizations, Assessment & Evaluation, Business Support, Gender, Humanitarian, Biomass Fuels & Cookstoves. Solar Power, Productive Use, Mini & Micro-Grids, Biogas & Biodigesters, and Food Storage.