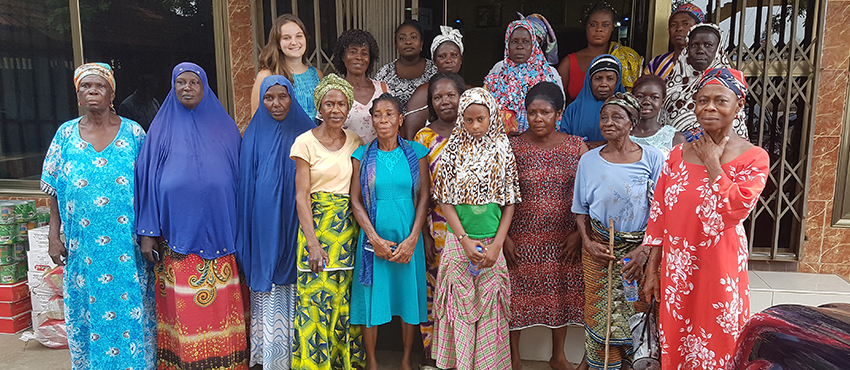 MIT D-Lab engages with regional and community leaders to develop inclusive businesses, markets, and economies that promote equity, resourcefulness, and resilience for people living in poverty.
Catalyzing inclusive and resilient base-of-the-pyramid market systems
We do this through the implementation of D-Lab methodologies that provide individuals and communities opportunities to conceive and develop the technologies and businesses they need to thrive in regions of the world marked by inequality, poverty, and, increasingly, the effects of climate change.
Creative Capacity Building (CCB) and Co-Design are two key D-Lab methodologies that are leveraged to catalyze inclusive and resilient market systems. CCB workshops invite people to use their creativity and deep local knowledge to develop solutions to challenges they identify as relevant to improving their own lives and communities. Co-Design workshops bring together diverse, interdisciplinary teams to collaboratively frame problems and prototype solutions to locally relevant poverty-related challenges. Both of these approaches are employed to identify pathways for the creation of inclusive and resilient businesses, markets and economies. 
Current Programs
BUILDING INCLUSIVE ECONOMIES WITH SMALL-SCALE MINERS - COLOMBIA
To promote safer, healthier, and more equitable participation in regional gold supply chains, MIT D-Lab is training Colombian miners and community leaders to develop sustainable solutions to ASGM-related challenges. MIT D-Lab is leveraging its expertise and Colombian partnerships to develop a comprehensive program that generates opportunities for co-creating technology and business solutions with miners and other stakeholders. Read more.
NEXT IDEA TO IMPACT - GHANA
NEXT i2i is a three-year initiative launched in 2018 to create an incubator at Ashesi University in Accra, Ghana for validating and accelerating early-stage social ventures addressing global development challenges. Working with MIT D-Lab, Ashesi is building institutional capacity to support alumni creating social ventures, teaching ethical research approaches to engage communities, and convening the wider Ghanaian entrepreneurial ecosystem toward collective action. Read more.
CREACION de COMUNIDADES CREATIVAS - OAXACA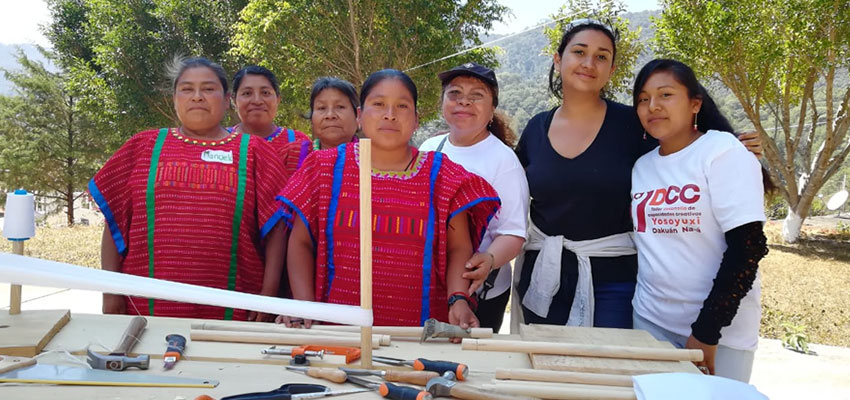 Launched in 2016, this program is a multi-stakeholder, multidisciplinary initiative to develop the local innovation and entrepreneurship ecosystem in economically-stressed communities of the Mexican state of Oaxaca. The program is built around respectful, inclusive and participatory programs, that stimulate knowledge exchange, collaboration platforms, and community work. Read more.