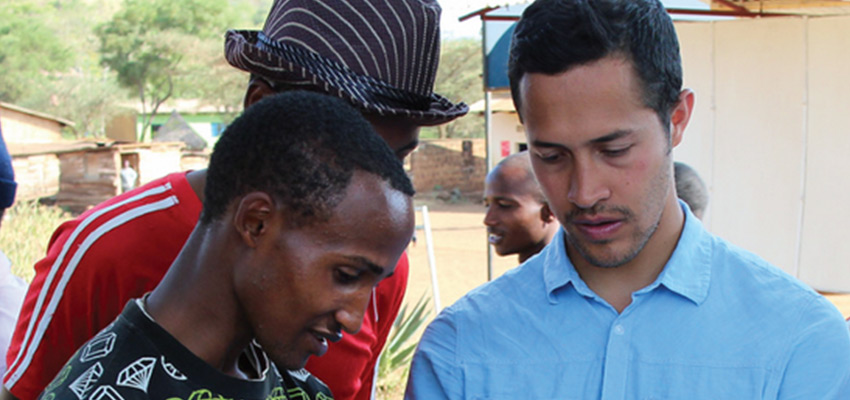 Online Course: Participatory Design for Development
Hands-on, real-world projects, practical tools & techniques
What's Participatory Design?
Participatory Design, as defined by MIT D-Lab, is the multi-disciplinary process of co-designing effective poverty-alleviating solutions and approaches with end-users. Participatory design is increasingly seen and used as an important approach to designing products, processes, programs, and business models that aim to sustainably improve the lives of people living in poverty.
What's in this Online Course?
This eight-week course introduced, defined, and compared the different types of participatory design: human-centered design, co-design, and user-generated design. The course presented a step-by-step process to engage Bottom of the Pyramid (BoP) stakeholders in co-design. Participants learned and practiced tools and techniques for establishing the proper mindset, exploring and framing problems, generating and evaluating ideas, as well as prototyping through sketch-modeling. Each week, participants engaged in hands-on activities to apply these tools and techniques to a real project of their choice.
Who is this for?
This course was offered to the second cohort of participants is drawn from the MIT Practical Impact Alliance (PIA) member organizations and their affiliates (fellows, grantees, investees, implementing partners), members of the other D-Lab fellowships, and all participants in the PIA Co-Design Summit 2018 were required to complete this course as a pre-requisite for joining the summit in Morocco. Up to five individuals per PIA member organization were eligible to enroll in the course.