BRAZIL
Fernanda Bombardi, Corporate Citizenship Institute - Brazil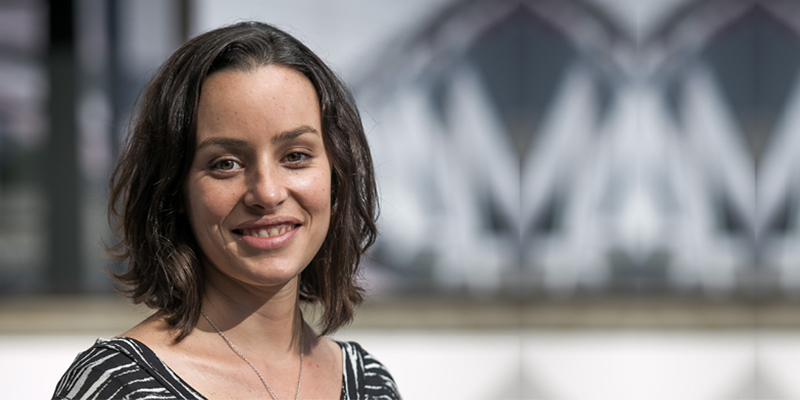 Working at ICE (Entrepreneurial Citizenship Institute) since 2006, she has idealized, implemented and coordinated the Pajiroba Project - focused on income generation and family agriculture in the Amazon - until 2009. In 2010, she assumed the executive management of the Institute, being co-responsible for the organization's strategy in the area of social finance and impact business, team management, budget ... Read more.
Marcos Vinicius de Souza, Secretary of Innovation at Ministry of Industry - Brazil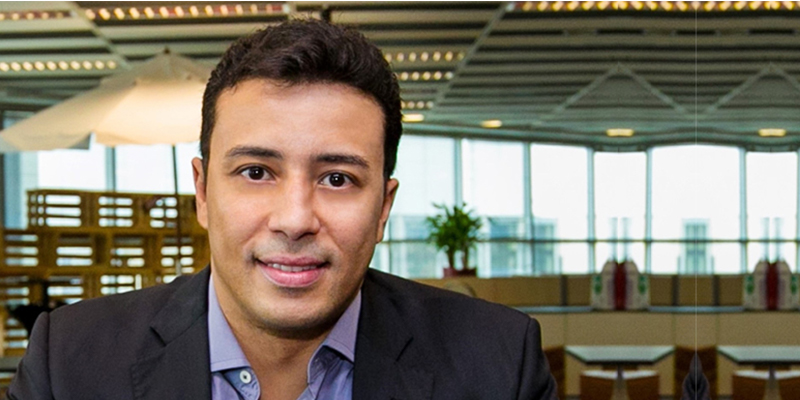 As National Secretary for Innovation and New Businesses at the Ministry of Industry, Foreign Trade and Services in Brazil, Marcos is responsible for innovation policies, startup programs, intellectual property regulation, international negotiations, investment attraction, workforce training, and digital economy strategies for the country, as well as R&D plans for the Amazon region. He leads the largest startups accelerator ... Read more.
Andre Wongtschowski, World-Transforming Technologies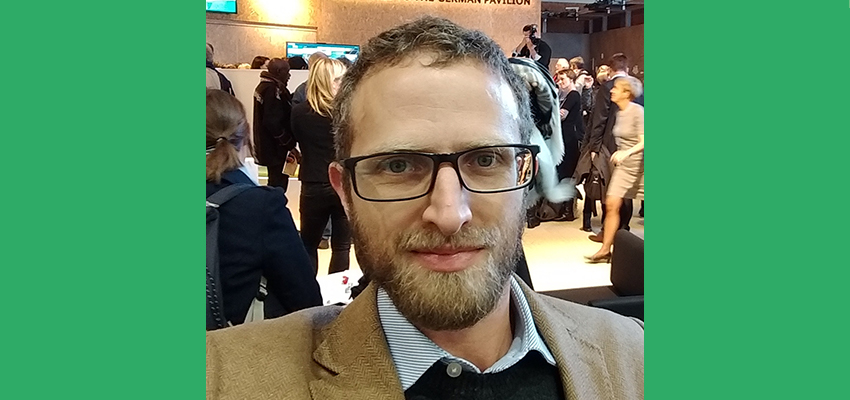 Andre is the Head of Operations at World-Transforming Technologies (WTT), a non-profit foundation dedicated to connecting innovators and technology developers with opportunities for social, environmental and economic impact. Through his work at WTT Andre accelerates the development of disruptive innovations aimed at solving large-scale social and environmental challenges, and creates room ... Read more.
---
INDIA
Shayan Roy Chowdhury, Teach for India InnovatED - India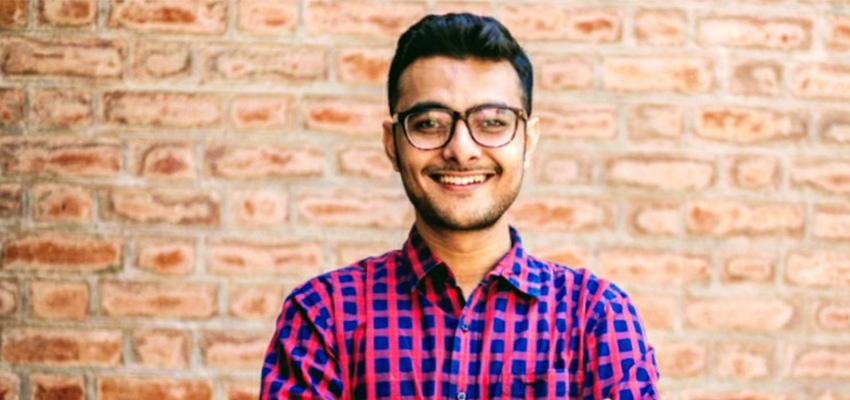 As Innovation Manager at Teach For India, Shayan spearheads https://www.teachforindia.org/'s Entrepreneurship Incubator - InnovatED - that catalyzes support for early-stage education entrepreneurs to set up impact-driven organizations in India. InnovatED's vision is to create a collaborative community of education entrepreneurs generating collective impact on India's education landscape. Shayan is ... Read more.
Alex Prather, Capria VentureBasecamp - India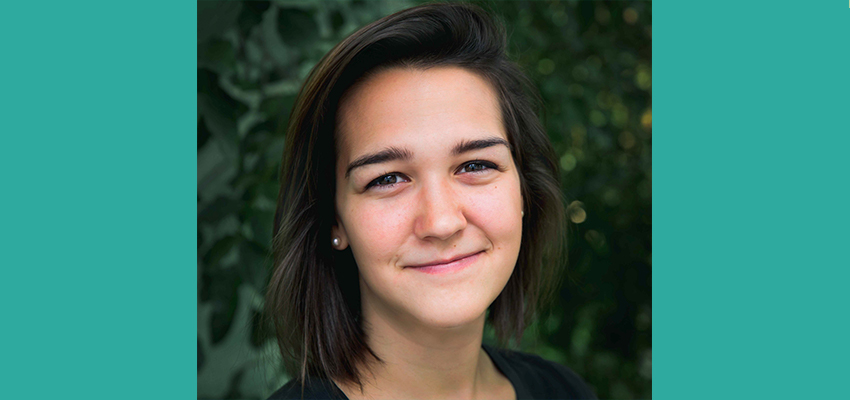 Alex Prather is the co-founder of Capria VentureBasecamp, a program dedicated to training the next generation of investable ventures and transforming intermediaries, such as incubators, into world-class systems of entrepreneurial support in emerging economies. Alex has worked for both Unitus Seed Fund in India, and eventually Unitus' parent organization, Capria Ventures, an accelerator and global ... Read more.
---
EAST AFRICA
Alexei Dunaway, Ongoza, Kenya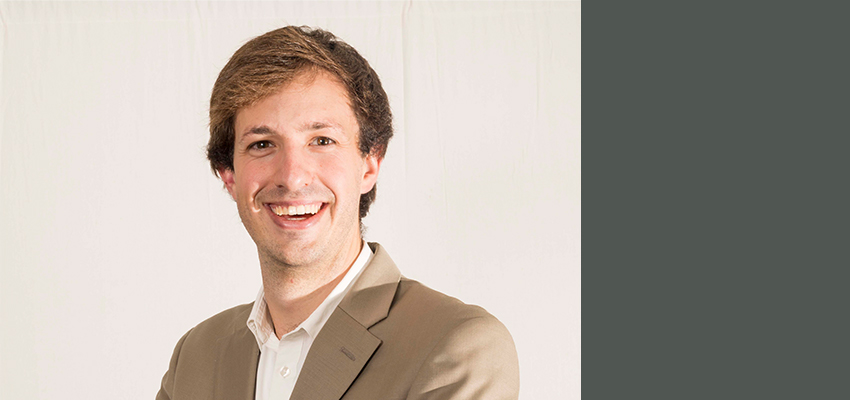 Alexei is the Executive Director of Ongoza, a Kenyan non-profit accelerator for high-growth, early-stage young entrepreneurs; we provide up to a year of customized weekly business advisory, market linkages, and debt financing. Alexei came to Ongoza after spending time in South Africa, Brazil, and Mozambique supporting young entrepreneurs, coordinating the world pilot of a youth community advocacy project ... Read more.
Martin W. Irungu, Empower and Serve Kenya (EmpServe), Kenya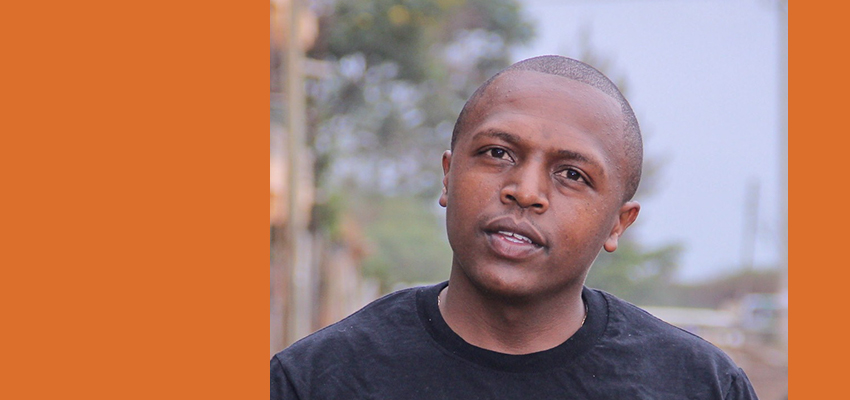 Martin is a Co-Founder and Executive Director, EmpServe (Empower and Serve). He is an inventive starter driven by passion and community empathy, envisioning social renovation using Human Centered Designs (HCD). He values youth as the centre of societal transformation hence empowering them to be the change they desire by building their knowledge, nurturing innovation, fostering networks and ... Read more.
Etienne Salborn, Social Innovation Academy (SINA), Uganda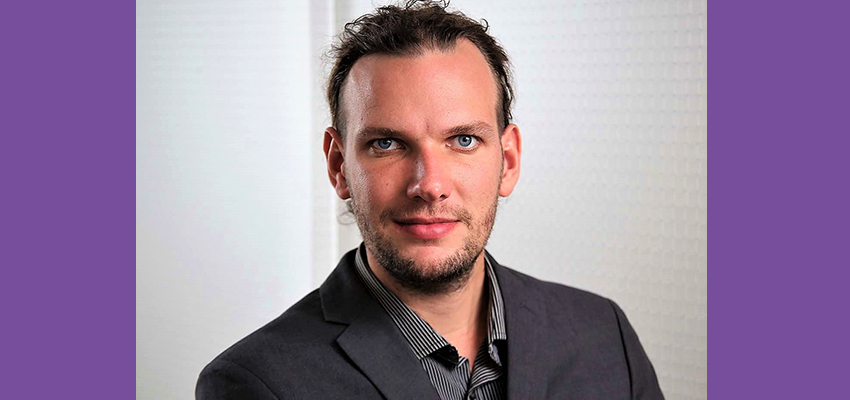 Etienne Salborn is a changemaker and changemaker-maker, German by blood and Ugandan by heart, Etienne holds a Master's in Peace and Development from the University of Innsbruck. Since 2006 he has been living in Uganda and founded the NGO Jangu e.V. for educational sponsorships of orphans. The first class of students graduated in 2013, but despite academic achievements, drowned in ... Read more.
Noeline Kirabo, Kyusa, Uganda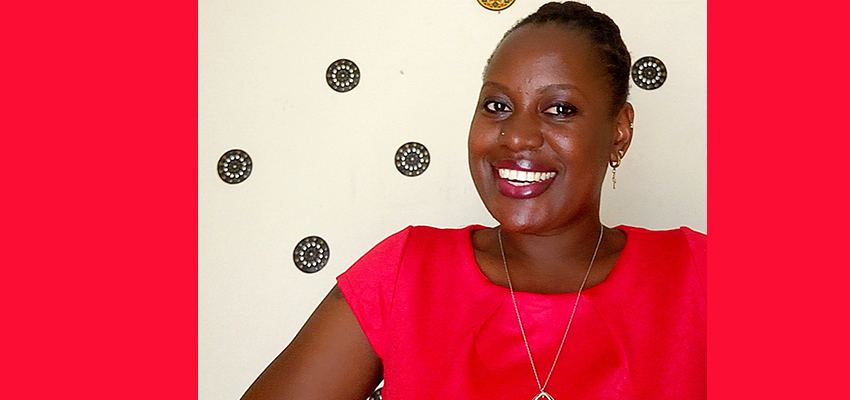 Noeline is a family therapist by training and a social entrepreneur by design. She is the Founder and Executive Director of Kyusa, a nonprofit that addresses youth unemployment in Uganda's slums by empowering student dropouts to turn their passions into sustainable careers. Noeline is also the Director of the New Generation Mentoring Program, an intensive mentoring program for young women that aims to ... Read more.