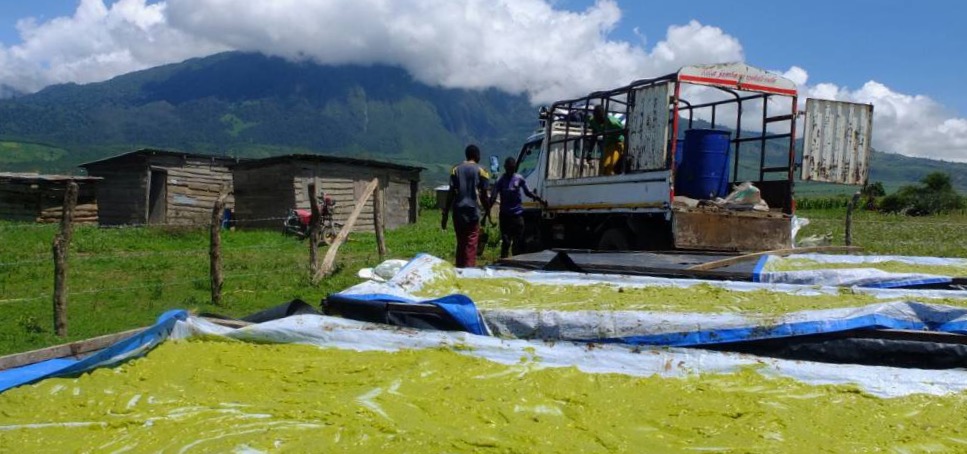 The Avomeru team developing a locally-viable method of avocado oil production in Tanzania. Photo courtesy of Avomeru.
Understanding community-based innovation and its role in sustainable development
The MIT Local Innovation Group conducts interdisciplinary social science research on processes of local innovation and local systems change in communities facing development challenges around the world. We contribute to the development of an evidence-based understanding of what these processes involve, how they contribute to equitable and sustainable development, and what is needed to effectively catalyze, facilitate, and support them.
Currently based at MIT's Sociotechnical Systems Research Center (SSRC), the Local Innovation Group grew out of the research program of the International Development Innovation Network (IDIN), a multi-university consortium headquartered at MIT D-Lab from 2013 to 2017. The group was subsequently developed at D-Lab by research scientist Elizabeth Hoffecker between 2017 and 2021, and now implements a portfolio of research projects across five continents that operate through MIT D-Lab, SSRC, and the MIT Department of Mechanical Engineering. 
Areas of Research 
Investigating Inclusive Systems Innovation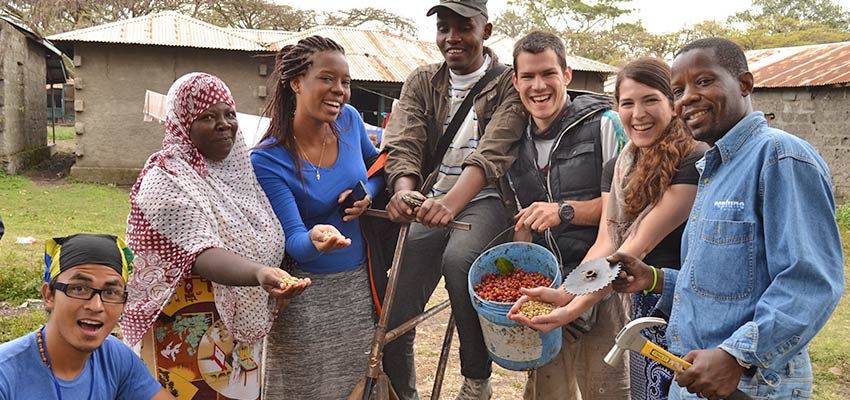 This project investigates successful examples of inclusive local systems innovation within local systems facing development challenges through the analysis of existing evidence and new case study research. Read more.
Evaluating Capacity Development for Local Innovation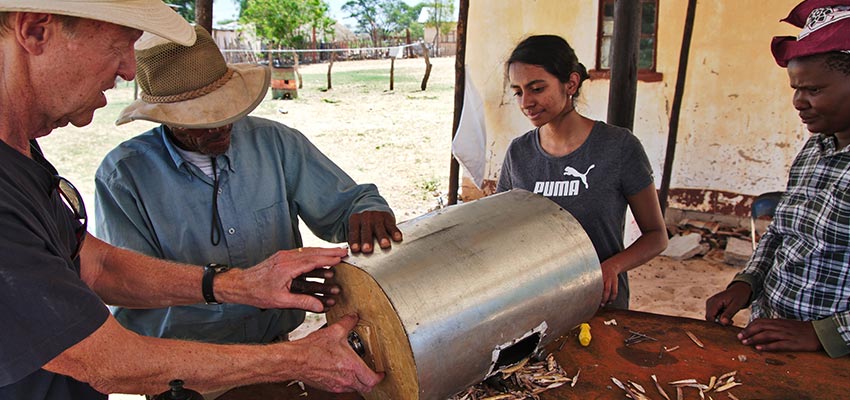 Developing a framework and tools for assessing local capacity to innovate at the individual, group, and system levels. Read more.
Learning from Local Innovators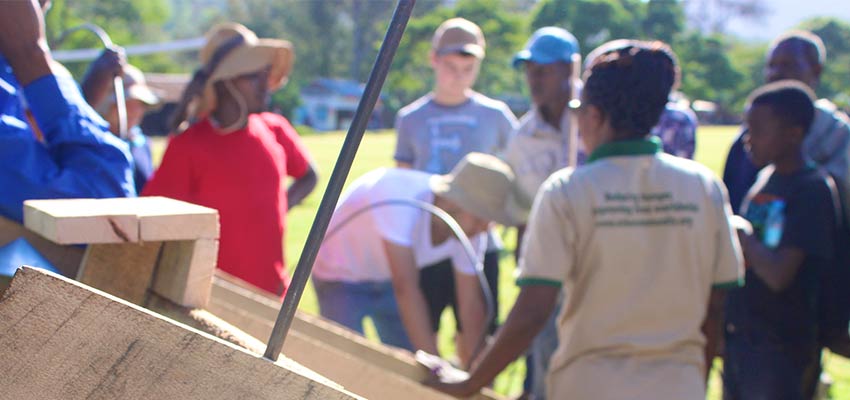 This project involves interview-based case studies with local innovators and their collaborators in order to gain insights into how grassroots innovation processes unfold in diverse settings around the world. Read more.
Innovation Ecosystem Analysis and Strengthening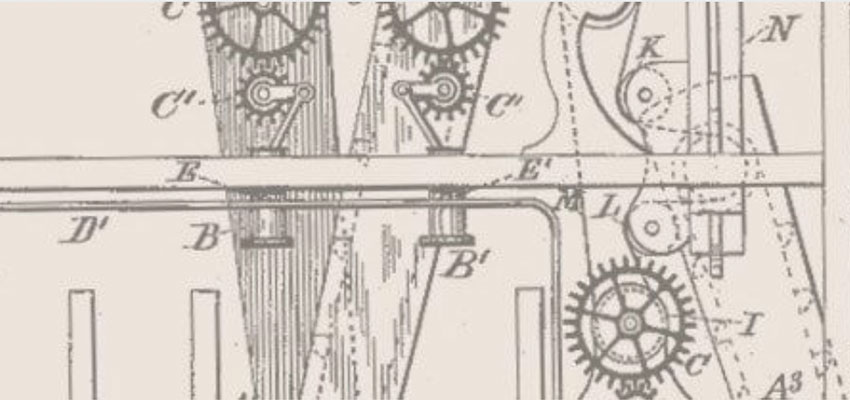 Identifying opportunities and effective strategies for strengthening local innovation ecosystems. Read more.
Adaptive Learning and Systems Analysis for JSPVAT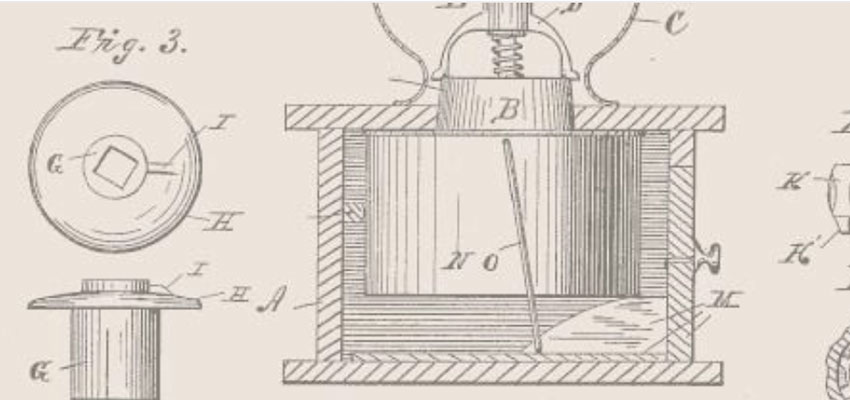 A complexity-aware, systems-informed external evaluation of an agricultural value-chain intervention in Bihar, India. Read more.
ASPIRE: Achieving Sustainable Partnerships in Innovation, Research, and Entrepreneurship
Strengthening higher education capacity for development-oriented research and innovation in Guatemala. Read more.
Past Projects
Participatory Innovation Ecosystem Mapping
This project developed and implemented an approach to analyzing the dynamics of collaboration within innovation-oriented entrepreneurial ecosystems in Latin American and the Iberian Peninsula. Read more.
Accelerating Local Potential: the NEXT i2i Program
This project developed an early-stage, university-based incubator for transformative social ventures in Ghana and catalyzed an effort to strengthen Accra's innovation-driven entrepreneurial ecosystem. Read more.
---

Contact
Elizabeth Hoffecker, Research Scientist and Group Lead