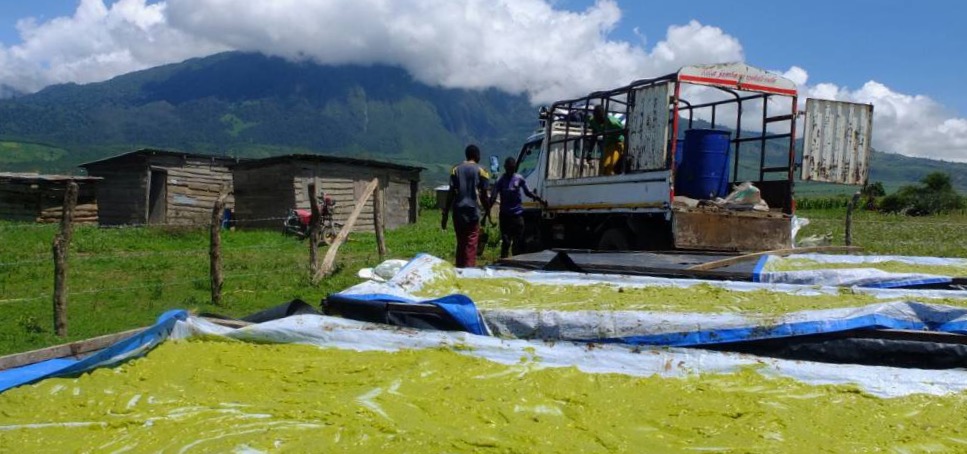 The Avomeru team developing a locally-viable method of avocado oil production in Tanzania. Photo courtesy of Avomeru.
Understanding community-based innovation and its role in sustainable development
To confront the challenges of the 21st century and beyond, communities need to be able to innovate—to develop and bring into use new and more effective ways of doing things compared to existing practices. 
The MIT Local Innovation Group conducts interdisciplinary social science research on processes of local innovation and local systems change in communities facing development challenges around the world. We contribute to the development of an evidence-based understanding of what these processes involve, how they contribute to equitable and sustainable development, and what is needed to effectively catalyze, facilitate, and support them. 
Areas of Research 
Inclusive Local Innovation Processes
This line of research investigates how innovation happens in community-based settings, focusing particularly on processes of inclusive, multi-stakeholder innovation in under-studied contexts.
This research is building our understanding of local innovation ecosystems, including what they are, why they matter, and how they can be mapped, analyzed, and strengthened.
Projects under this theme seek to identify the capacities that are needed to produce and sustain local innovation and to develop methods for assessing changes in these capacities over time. 
Development Outcomes of Local Innovation 
This research examines how local innovation contributes to sustainable development. What benefits result from local innovation processes and from investments in strengthening local innovation capacity?