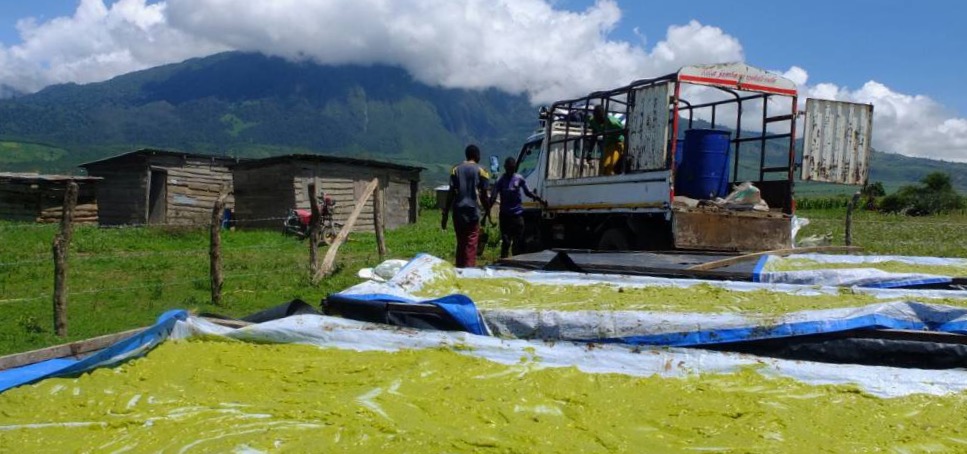 The Avomeru team developing a locally-viable method of avocado oil production in Tanzania. Photo courtesy of Avomeru.
Understanding community-based innovation and its role in sustainable development
The MIT Local Innovation Group conducts interdisciplinary social science research on processes of local innovation and local systems change in communities facing development challenges around the world. We contribute to the development of an evidence-based understanding of what these processes involve, how they contribute to equitable and sustainable development, and what is needed to effectively catalyze, facilitate, and support them.
The Local Innovation Group grew out of the research program of the International Development Innovation Network (IDIN), a multi-university consortium headquartered at MIT D-Lab from 2013 to 2017. The group was subsequently developed at D-Lab by research scientist Elizabeth Hoffecker between 2017 and 2021, and is currently based at MIT's Sociotechnical Systems Research Center (SSRC).
For publications, blog posts, video, and publications related to the Local Innovation Group's work at D-Lab, see below!
For more information about this work contact
---
For more information on MIT D-Lab research contact
Kendra Leith, MIT D-Lab Associate Director for Research