Local innovation ecosystems enable places to produce innovation and sustain processes of innovation over time, yet they are complex phenomena and not well understood. The research we conducted under this theme seeks to bring theory and practice together to shed light on what these ecosystems contain, how they function, why they matter, and what practical steps can be taken to grow and strengthen them. 
Our work in this area ranges from the conceptual to the highly practical—from creating frameworks and conceptual models to developing applied methods for identifying and convening ecosystem actors. Running through this work is an interest in identifying and sharing effective strategies for developing and strengthening local innovation ecosystems that can be applied across diverse contexts. 
Projects
---
Mapping local innovation ecosystems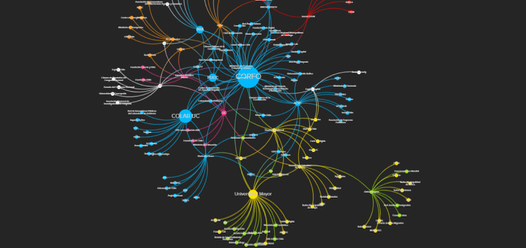 ---
Strengthening local innovation ecosystems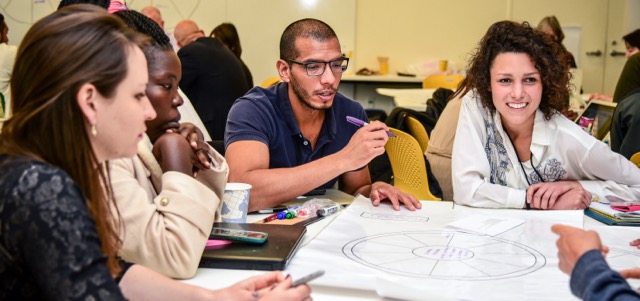 This project involves identifying and sharing effective strategies and best practices for developing robust local innovation ecosystems. The findings from this research are shared broadly with practitioners and ecosystem-builders through presentations, webinars, and ecosystem-strengthening workshops.