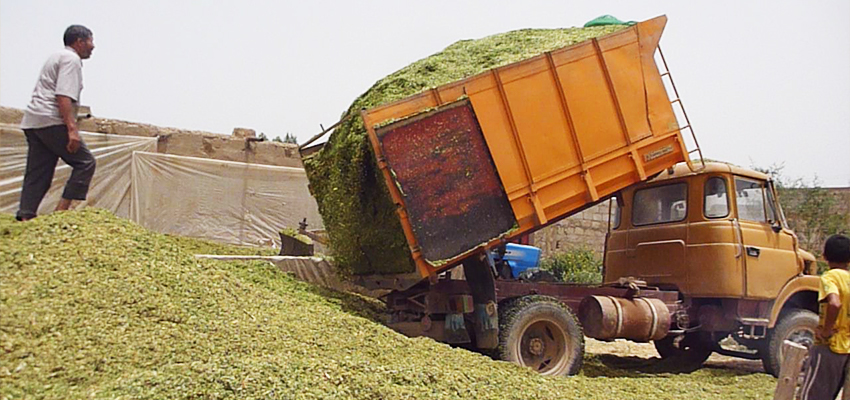 Agricultural truck, Morocco.
Overview
The project Assessment of Potential Opportunities for Use of Digital Payments for Smallholder Farmers in Resource-Constrained Settings began in 2018 through a partnership with USAID's Feed the Future Program (D2FTF). The objective of this research is to better understand the role that digital services can play in the financial inclusion of smallholder farmers in Senegal and Guatemala.
The ongoing research will focus on answering the following two questions:
    How can digital services help address the unmet financial needs of smallholder farmers?
    Under what conditions do smallholder farmers adopt digital financial services to address these unmet needs?
The goal? Producing actionable information and recommendations for implementers to improve the way smallholder farmers interact with agriculture value chains.
Team
Libby McDonald (Researcher) - MIT D-Lab Lecturer and Inclusive Economies Specialist
Kim Wilson (Researcher) - Tufts University Fletcher School of Law and Diplomacy
Daniel Frey (Faculty Researcher) - MIT D-Lab Faculty Director for Research
Cauam Cardoso (Graduate Student) - MIT Department of Urban Studies and Planning
Jonars Spielberg (Graduate Student) - MIT Department of Urban Studies and Planning
Kendra Leith (Researcher) - MIT D-Lab Associate Director for Research