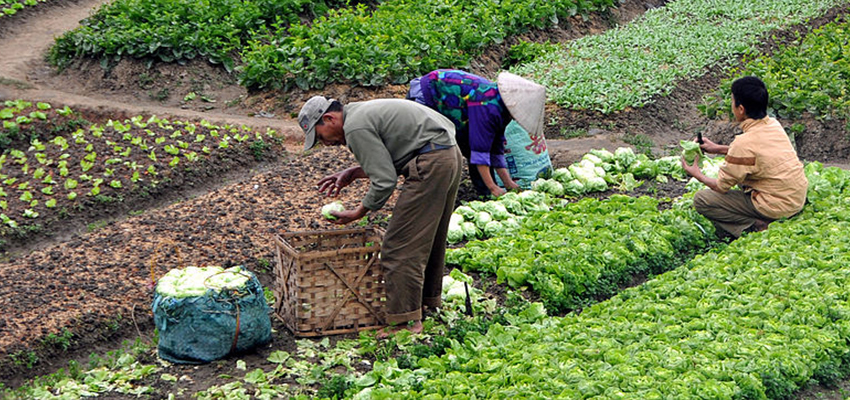 Exploring the scientific, social, and economic context of smallholder farmers in developing countries.  
Most of the poor in the developing world depend on agriculture for livelihood. The vast majority of farms in this context are less than two hectares, and farmers face a range of constraints from limited funds to illiteracy. As we develop solutions for people living in poverty, it is important to understand the complexity of the context in which smallholder farmers operate. 
This course covers the scientific basis and environmental impacts of agriculture, the dynamics of smallholder farming, and social and business systems, with a focus on the experience of farmers themselves. Students learn how to understand the systems in play and farmers' responses when interacting in a specific context. 
Teams & Projects
Student teams partner with field implementers working with smallholder farmers to develop solutions to the problems they face. Solutions may include, but are not limited to, devices and address contextual as well as technical aspects.
Course Information
Semester Offered
Spring (Offered since 2018)
Units (credit hours)
3-0-6
Course #
EC.724 / EC.784 (G)