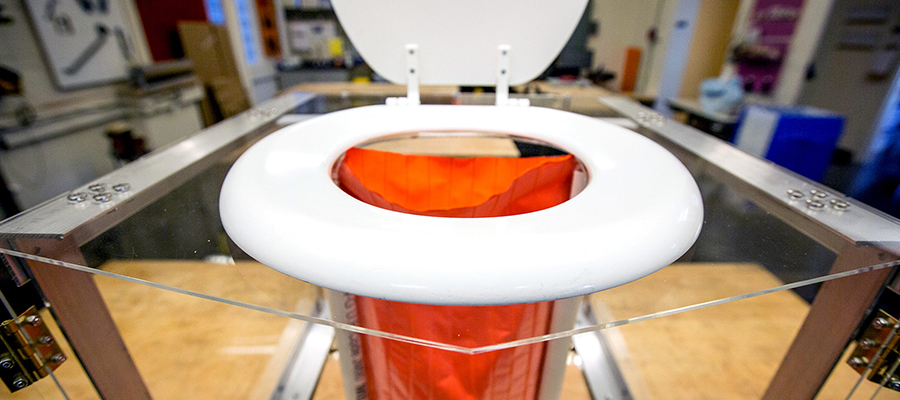 Change:water Labs waterless toilet - a 2017 Design for Scale project.
Late stages of product design for users in low-income settings.
Through relationships with businesses in countries such as India, Tanzania, and Nicaragua, students work in interdisciplinary teams to develop previously established technologies toward manufacturing-ready product designs. Partial funding may be available for some student travel and out-of-country fieldwork related to this class.
Lessons are hands-on and case-based. This is an advanced design course, and we expect students to use CAD and various rapid prototyping and mass-manufacturing technologies, resulting in substantially iterated product designs and, if appropriate, a small production batch. We encourage students from all majors to enroll.
About the Instructors
The course is taught by instructors from D-Lab with deep field experience and industry experts from product development consulting and consumer product design, including Emily Young (co-founder and CEO of the Okoa Project).
The faculty member of record for the course is Maria Yang (Professor of Mechanical Engineering; Associate Dean, School of Engineering).
Course Information
Semester Offered
Fall (Offered since 2013)
Lecture Location
N51-310 (lecture) N51-350 (lab)
Lecture Times
TR11:30-1 (lecture), R1-2.30 (lab)
Units (credit hours)
3-2-7
Course #
EC.729 / 2.729 / EC.797 (G) / 2.789 (G)