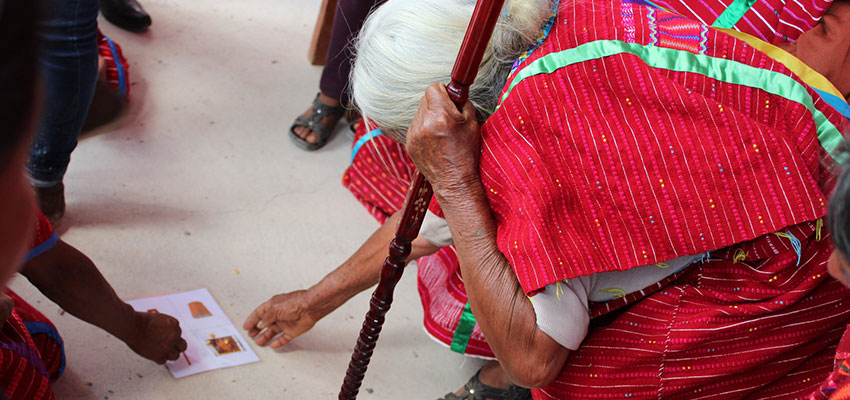 D-Lab alumna Ta Corrales '15 and MIT Enterprise Forum Mexico working with a group of women artisans in preparation for the creative capacity workshop they will be doing at the end of February 2019.
Selected news articles, blog posts, videos, and publications related to MIT D-Lab research, fieldwork, and programs in Mexico!
Note: This section is currently under construction as we continue to compile lists of projects, programs, and partners by country.