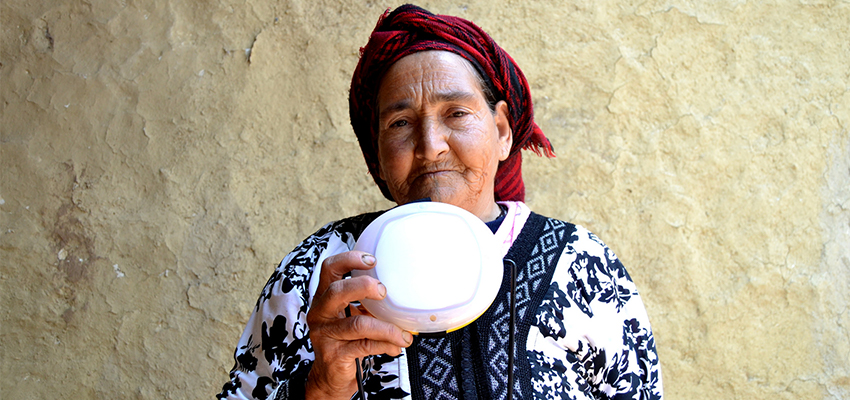 In 2014, in partnership with the NGO Targa-Aide and the microfinance institution Al Amana, MIT D-Lab conducted an evaluation of solar lighting products for generally low-income rural households—both offgrid and on-grid—in Taounate, Morocco and ambulant merchants (mobile street vendors) in Kenitra, Morocco.
Selected news articles, blog posts, videos, and publications related to MIT D-Lab research, fieldwork, and programs in Morocco!
Note: This section is currently under construction as we continue to compile lists of projects, programs, and partners by country.