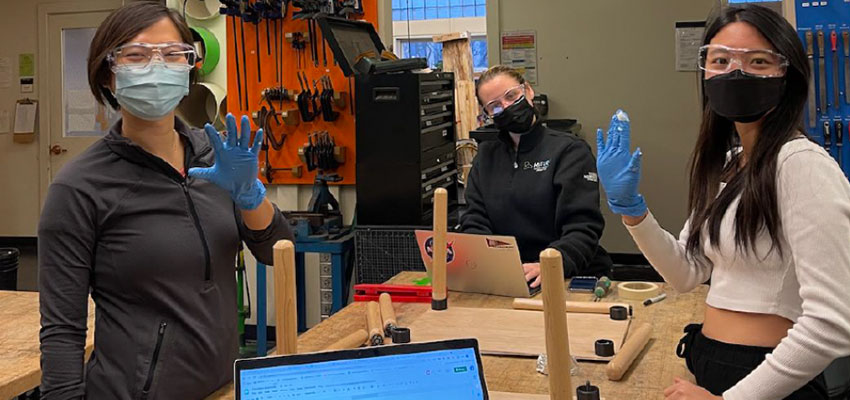 Out of the Box team in the MIT D-Lab workshop. Photo: MIT D-Lab
Overview
Out Of The Box (OOTB) is an education startup founded in the MIT School of Architecture and Planning, with the mission of creating exceptional learning environments for preschool children anywhere in the world.
Their products (patent pending) are mobile, modular classrooms-in-a-box, with integrated hardware and software for a versatile learning experience via both digital and analog components. The two main products are a cardboard version aimed at the developing world and a plastic/wood product aimed at the upper-middle class in both Asia and the US.
This project will focus on the plastic/wood product, which has an early physical prototype (3D-printed) and is not manufacturable at scale. The product has not yet been piloted, but a customer survey has been conducted to understand the needs of the target market. The main outcome of this project will be to improve the manufacturability of the product, both by iterating on the design and selecting appropriate materials and manufacturing methods.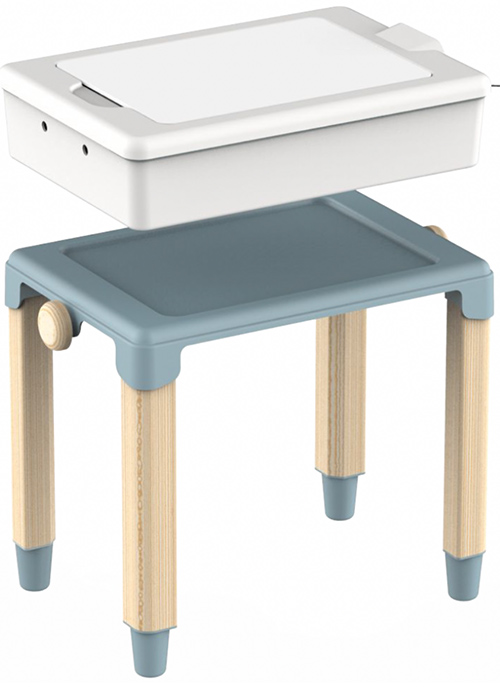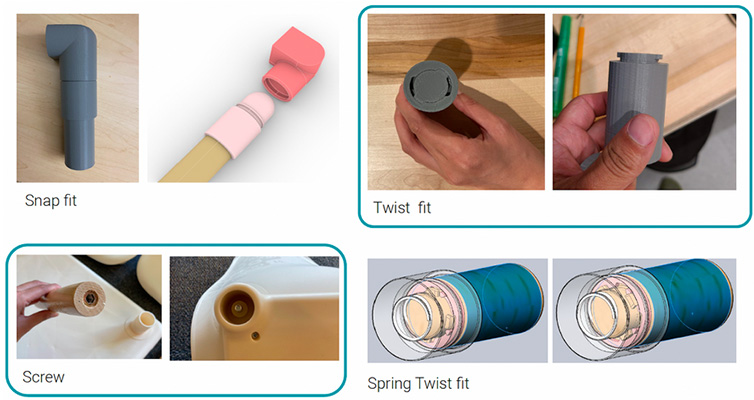 ---
MIT D-Lab class
Student team
MIT students unless otherwise noted.
Jitt Kasemri - G - Integrated Design Management
Nadine Zaza - G - Integrated Design Management
Fiona Gouthro - G - Leaders for Global Operations
Shan Shan Huang, MIT Mechanical Engineering  
Eunah Kim - G - Integrated Design Management 
Lisa Liu, MIT LGO  
Amy Chiu, Harvard
Community partner
---
Contact