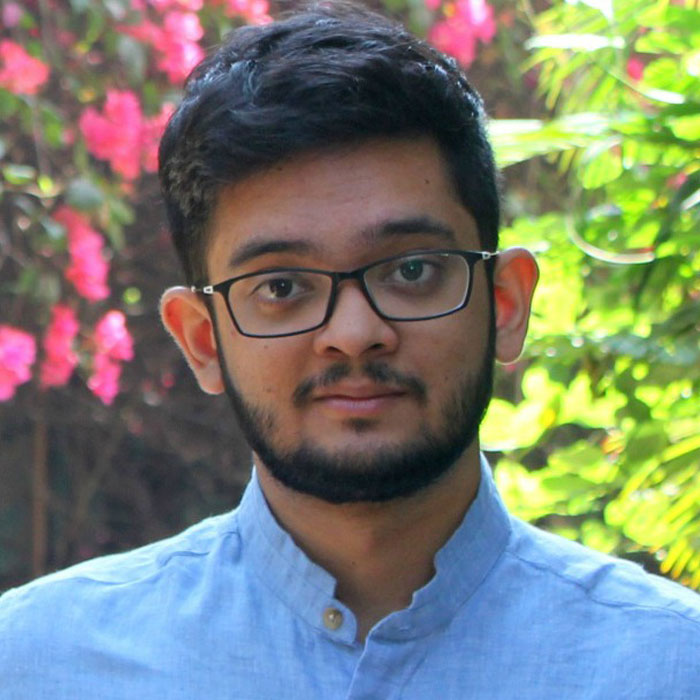 2014 Scale-Ups Fellow
Co-Founder & CEO, Protoprint
Converting waste plastic into 3D printer filament.
Website: Protoprint
Pilot Market: India
Meet Scale-Ups Fellow, Sidhant Pai
Sidhant Pai graduated from the Massachusetts Institute of Technology in 2014 with an SB in Environmental Engineering. Prior to his work on Protoprint, he has worked on development projects such as a solar cell phone charger in Nicaragua (through the D-Lab: Energy course) and a pedal-powered butter churn in Tanzania. Additional D-Lab experience includes assisting with the D-Lab: ICT course and a research project focused on developing a low-cost X-ray.  Born in India, his academic interests are in atmospheric chemistry and climate change. In his free time, he enjoys reading, travelling, and playing basketball.
The issue: 2 million waste pickers in India suffer from social and economic marginalization due to low earnings.
Waste pickers provide an invaluable service to Indian society. Indians on a whole consume more than 12.5 million tons of plastic annually. Waste pickers are a key component of the recycling process, collecting and segregating plastics at dump sites and selling them to scrap dealers. Despite their hard and important work, many waste pickers earn less than US $1 per day and live in impoverished conditions.
The solution: Increase income by converting HDPE plastics into 3D printer filament.
Protoprint provides waste pickers with access to simple machinery which enables them to turn collected HDPE plastics into valuable, eco-friendly 3D printer filament. Protoprint's "FlakerBot" shreds and grinds cleaned plastic bottles so they can be fed into the "RefilBot" which uses a rotating heating mechanism to melt the plastic and extrude to filament. By selling their plastics to scrap dealers, waste pickers are able to earn approximately US $.25 per kilogram. Once processed, Protoprint's filament retails for between US $20-25 per kilogram, empowering waste pickers by passing on significantly higher earnings. The global market for 3D printer filament (currently valued at approximately US $500 million) is growing rapidly, with a projected value of US $2.5 billion by 2020.