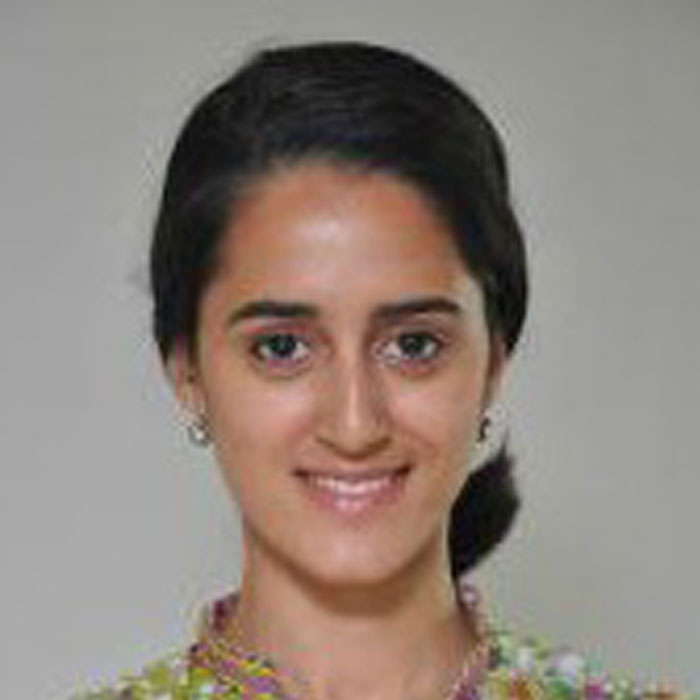 2014 Scale-Ups Fellow
CEO, Ghonsla
Effective, sustainable fiberboard insulation.
Website: Ghonsla
Pilot Market: Pakistan
Meet Scale-Ups Fellow, Zehra Ali
Raised in Pakistan, Zehra completed her SB in Mechanical Engineering (2007) and her SM in Technology and Policy (2009) at the Massachusetts Institute of Technology. Zehra is passionate about energy efficient housing as well as design and dissemination of pro-environment, scalable energy technologies in developing countries. She is the founder and CEO of Ghonsla, an innovative technology company that provides sustainable and affordable insulation to underserved markets starting with Pakistan. In addition to leading Ghonsla's efforts, Zehra has designed and co-taught undergraduate and graduate business school courses on Social Entrepreneurship in Pakistan and is also an active advisor to the Babar Ali Foundation on increasing the impact of its scholarship portfolio.
The issue: Extreme temperature fluctuations in homes, high levels of indoor air pollution, and high heating costs affect more than 8 million people in mountainous northern Pakistan.
Due to poor thermal performance of corrugated metal roofs commonly used in Pakistani homes, households are vulnerable to extreme seasonal variations in in-home temperatures. The largely underserved population lacks access to reliable energy or clean heating or insulation products. As a result, many households spend up to 30 percent of their disposable income on unsustainable wood fuels, which when burned cause dangerous levels of indoor air pollution; Pakistan suffers more than 80,000 casualties due to indoor air pollution each year. Available insulation techniques include using straw for infill insulation, which is difficult to install and aesthetically unpleasing, and wooden ceilings, which are no longer viable due to wood scarcity and high cost.
The solution: Effective, easy to install, and sustainable rigid insulation panels made from recycled materials.
Ghonsla (which means "nest" in Urdu, Pakistan's national language) provides sustainable and economical insulation to underserved markets in northern Pakistan. Ghonsla's insulation technology is comprised of a two foot square by one inch thick rigid panel manufactured from recycled paper and board. These panels can be easily installed on the interior walls and retrofitted under existing roofs using a standard metal grid. The insulation provides a temperature difference of eight to 10 degrees Celsius in summer and can reduce winter heating costs by 30 percent - all at a cost 30-40 percent cheaper than available market alternatives. Households are able to recover the cost of the insulation through energy savings within two years. To date, Ghonsla has sold and installed more than 100,000 square feet of insulation in more than 200 homes, schools and businesses around Pakistan. Ghonsla seeks to insulate an additional 20 households per month over the course of the next year, in addition to upgrading their production capacity and expanding operations to two additional high-need areas in northern Pakistan.