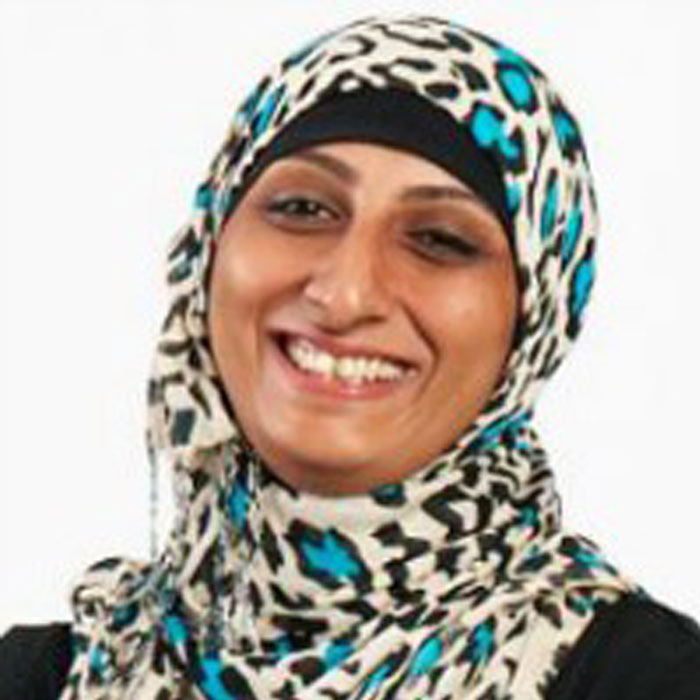 2013 Scale-Ups Fellow
CEO, ayzh - INTERNATIONAL
JANMA Clean Birth Kit in a Purse: An affordable complete clean birth kit
Website: ayzh
Pilot Market: India
Meet Scale-Ups Fellow, Zubaida Bai
Zubaida is regarded as a leader in the field of the design and engineering of low-cost health products appropriate for the developing world. She has a Masters in Engineering (product development and design) from Dalarna University, Sweden, and an MBA (social and sustainable enterprises) from Colorado State University, USA. With over eight years experience in the social sector, specifically in innovations in health and commercialization, Zubaida now heads ayzh, (eyes) a social enterprise aimed increasing the income and health of women in rural India and worldwide by creating simple tools like JANMA: Clean Birth Kit in a Purse - their first product. The kits are packed and distributed by local women, providing sustainable employment in impoverished areas. Ms. Bai believes every woman deserves a happy janma - which means birth in Hindi. Zubaida's professional experience, combined with her personal passion for empowering underserved women, led to her being selected as a TED India fellow (2009), Ashoka Maternal Health fellow (2010-2011), and most recently an Echoing Green fellow (2012). In 2011, Zubaida's JANMA: Clean Birth Kit in a Purse was chosen one of the 61 global products designed to improve life by INDEX. Zubaida was also honored as one of the World Economic Forum's Young Global Leaders (YGL) of 2013.
The Issue
Approximately one-million mothers and newborns die annually from infections linked to unhygienic birth practices which, according to the World Health Organization, "...can be eliminated if good hygiene is practiced." 
The Solution: An affordable, proven, effective clean birth kit
The ayzh Clean Birth Kit in a Purse is a simple $2 birth kit containing the 6 essential tools required to ensure safe and sterile conditions at the time of childbirth. At a price that is 50% lower than comparable birth kits and with minimal marketing and sales effort, ayzh has sold more than 50,000 kits in India, Haiti, Laos, Afghanistan, and Africa, with demand from other countries continuing to grow. Their proposed growth has the potential to prevent deadly or debilitating infections for six million women (direct beneficiaries) over the next five years. 
For the purpose of sustainability and reaching more women in need, ayzh is developing an innovative franchise model to scale the production and distribution of their signature product, JANMA: Clean Birth Kit in a Purse. With funding from D-Lab Scale-Ups, they intend to test and pilot this model, and scale the distribution of this and other appropriate technology to Indian health institutions.