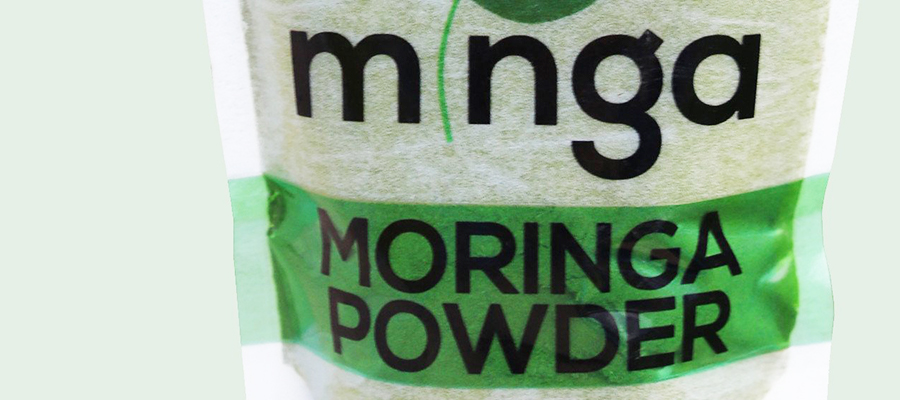 A market entry strategy for protein products from Mingafoods was a D-Lab: Supply Chains team project in 2017.
Supply chain design and planning with a focus on supply chains for products destined to improve quality of life in developing countries.
Topics include demand estimation, process analysis and improvement, facility location and capacity planning, inventory management, and supply chain coordination. Also covers issues specific to emerging markets, such as sustainable supply chains, choice of distribution channels, and how to account for the value-adding role of a supply chain. Students conduct D-Lab-based projects on supply chain design or improvement.
Course Information
Units (credit hours)
3-3-6
Course #
15.772 / EC.733 / 2.771 / 2.871 (G)