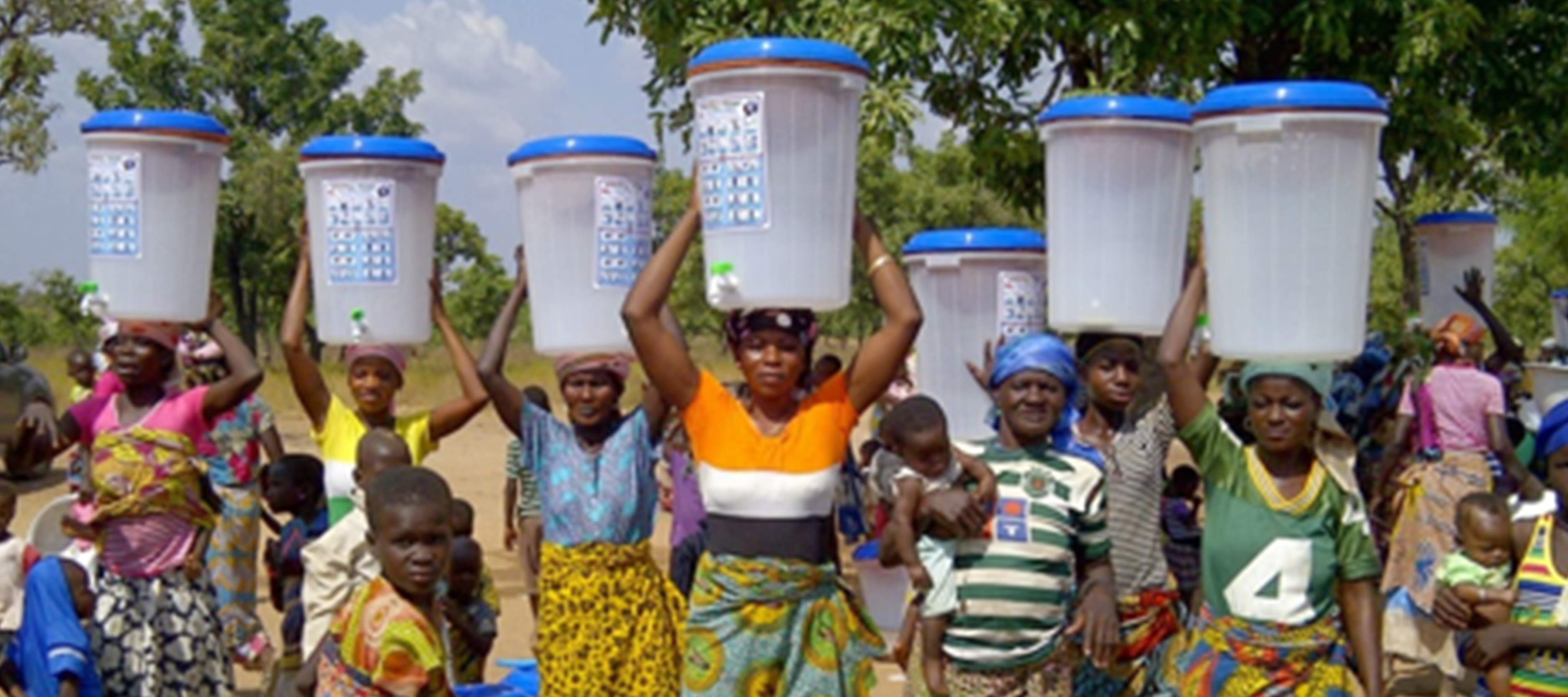 Understanding water, sanitation, and hygiene (WASH) challenges and innovations in developing countries and underserved communities worldwide.
D-Lab Water, Sanitation and Hygiene (WASH) focuses on water/environment practices and innovations in low-income countries and underserved communities worldwide. Class time will balance learning core concepts through lectures, discussions, and student-led tutorials with project-based learning, in which teams or individuals propose their own idea or select an international or domestic WASH project to work on from a menu of options. Students are mentored through the process of bringing their project to fruition. The class emphasizes core WASH and water/environment principles, culture-specific solutions, tools for start-ups, appropriate and sustainable technologies, behavior change, social businesses, and building collaborative partnerships. The term project entails the opportunity to implement a WASH/environmental solution in a specific locale.
Susan Murcott, with three decades of WASH experience, co-teaches the course with Libby Hsu, who brings learnings from extensive field-based project work in decentralized sanitation in countries such as Ethiopia, Colombia, El Salvador, and Cambodia. Susan and Libby have ramped up the hands-on training, shop, and lab components of this class – one hour or more of each class is devoted to hands-on and projected-based activities. Field trips are another important dimension of the course. We are planning at least three field trips this year -- to the WaterWorks Museum, to the Beverly Water Treatment Plant, and a hike to a part of the Massachusetts Water Resources Authority's (MWRA's) water supply system. This class counts towards the Environment & Sustainability minor at MIT.
Course Information
Units (credit hours)
3-0-9
Course #
11.474 (G) / EC.715