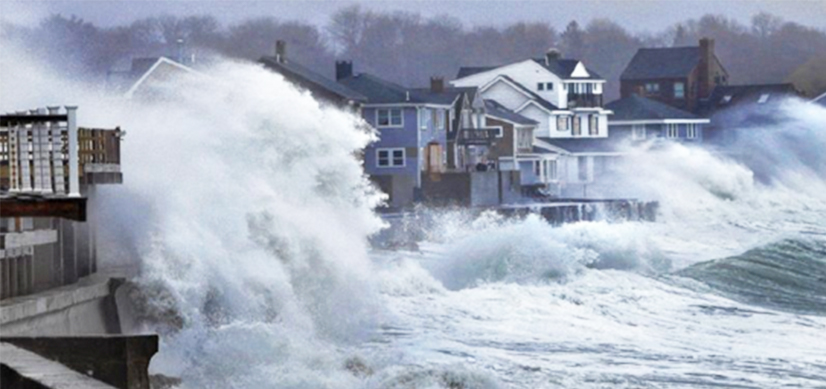 Spring 2021 Class Delivery Format
This class will be fully virtual in Spring 2021.
This course addresses mitigation and adaptation to climate change as it pertains to water and health. Water-borne illness, malnutrition, and vector-borne diseases represent the top three causes of morbidity and mortality in regions of our focus. These problems will worsen with increasing temperatures and urban overcrowding.  
Weekly seminars, along with readings and discussions, workshops/games, and films, tackle water/climate change/health challenges and explore solutions. Field trips include coastal watershed restoration, flood protection, carbon sequestration, and zero carbon sites in the Boston area. Students submit a term project and/or teach a class, setting the stage for a life-long commitment to communicating climate science to a broad public. Human and planetary water and health solutions offer possibilities for a bright future. 
 
Course Information
Semester Offered
Spring (Offered since 2016)
Units (credit hours)
3-4-5
Course #
EC.719 / EC.789 (G)