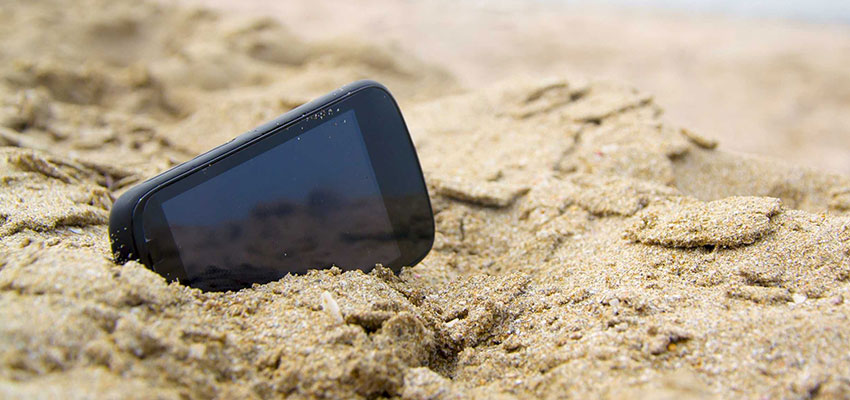 Using Repurposed Electronics for Transformative Impact in Low-Income Communities
About the class
In this class, students explore possible uses of repurposed electronic devices in several sectors of development, including agriculture, education, health, and energy, to have a positive impact on people living in low-income communities. Guest lecturers provide insight into current trends in information and communication technology for development.
Prerequisites
None.
Student teams and projects
Students work in teams to apply principles of participatory and inclusive design to specific projects that they develop in collaboration with community innovators in refugee camps in Northern Uganda and rural areas of Tanzania.
Student travel
Optional travel to Uganda and Tanzania occurs over subsequent IAP with D-Lab partners in the field. Graduate students complete additional assignments.
Course Information
Instructor
Heewon Lee, Libby McDonald
Units (credit hours)
3-0-6
Course #
EC.751, EC.793 (G)