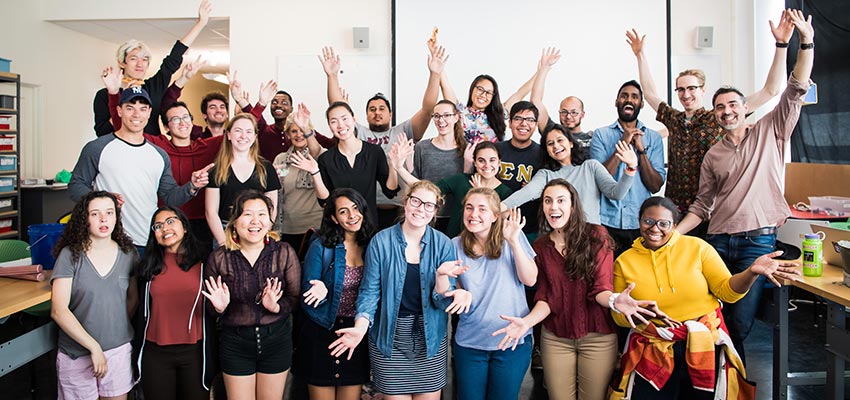 2019 D-Lab: Design class.
Overview
Taught in tandem with D-Lab: Design, 2.722J/EC.720, this course places special focus on team capacity building and the communication skills critical to design leadership.
Multidisciplinary teams work on semester-long projects in collaboration with international organizations, field practitioners, and experts, building team and leadership skills used to address problems faced by underserved communities while implementing design, experimentation, and hands-on prototyping processes.
Topics covered include human-centered design, design for affordability and remote manufacturing, sustainability, and strategies for working effectively with international partners.
Prerequisites
None. Limited to students in the Gordon Engineering Leadership Program.
 
Course Information
Lecture Times
T3:30-5; Recitation: F11-12:30
Units (credit hours)
6 (3-0-3)