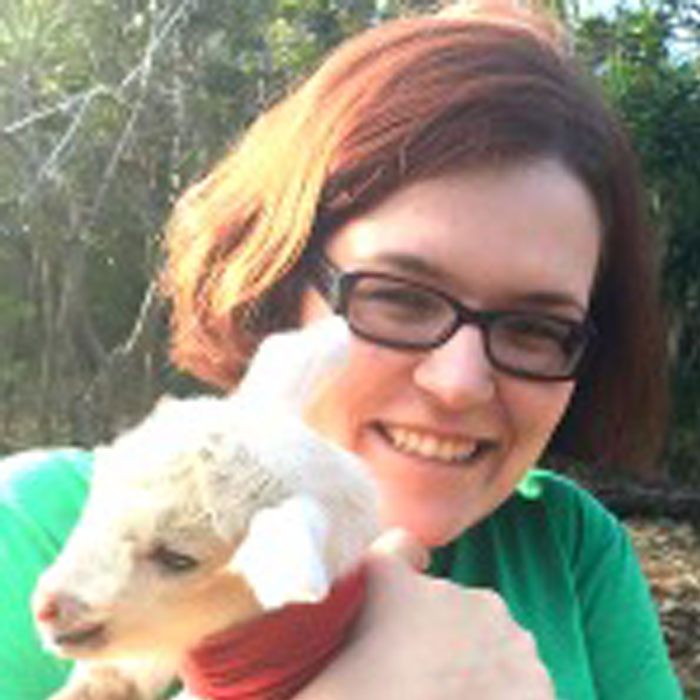 Education Coordinator
Instructor, D-Lab: Development, D-Lab: WASH, Design for Complex Environmental Issues
Libby graduated from Rensselaer Polytechnic Institute and received master's degrees in structural engineering and building technology from MIT. She became involved with MIT D-Lab by taking the D-Lab: Schools class and traveling to Cambodia to work on alternative concretes.
Now she co-teaches D-Lab: WASH, D-Lab: Development, and the cross-listed Terrascope class Design for Complex Environmental Issues; coordinates D-Lab's student work in El Salvador and Guatemala; trains D-Lab trip leaders who are taking students to the field; and supports instructors and students in the D-Lab ecosystem.
Additionally, Libby is an MIT freshman adviser and was part of MIT's Mind+Hand+Heart Initiative from 2015-2017, as part of the Increase Help Seeking working group.
She speaks German and Spanish, works as a freelance technical editor, practices with the MIT Shotokan karate club, knits, and talks about sanitation rights and toilet design with anyone who will humor her.