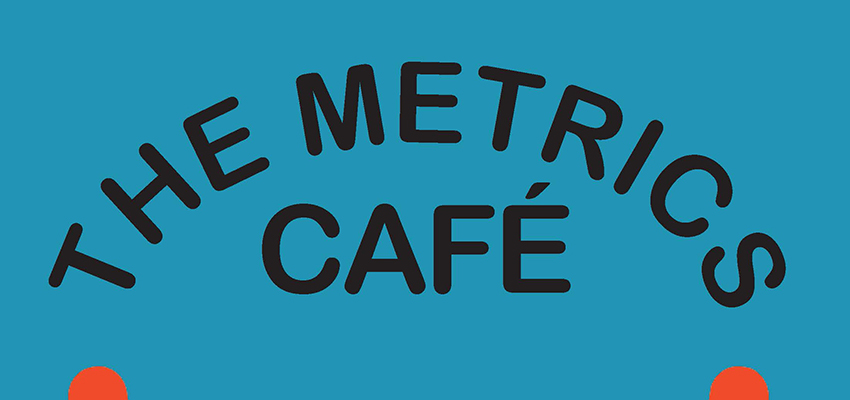 Funders need impact data. Grantees do too. So who decides what gets measured?

The Metrics Café: A Guide to Bring Funders and Grantees to the Table - 2017, 14 pages


Funders and grantees don't always see eye to eye. Impact measurement is often the battleground where these differences play out. Grantees gripe about burdensome and out-of-touch reporting requirements, while funders struggle to make sense of a motley mess of data. In the end, everyone comes away unsatisfied.
Funders need to understand and communicate their over-arching impact across a diverse portfolio of grants. They want to be able to compare investments in programs, assess their portfolio in aggregate, and tell a simple and compelling story.
Often, funders need to defend their investments to their own boards, benefactors, governments, or constituents. As a result, funders love consistent and comparable metrics from all of their grantees, without a lot of hassle.
Meanwhile, grantees need to understand the impact of their own work to learn, improve, and attract support. For this to happen, grantees need metrics that are highly relevant, even customized, to their own organizations. These organizations usually have few resources for impact measurement, so every penny they spend on data gathering must count. They struggle when funders impose metrics that feel disconnected from their mission; this struggle is magnified when different funders require different metrics.
To make matters more complicated, there is no universal standard for measurement in the social sector, especially when crossing sectors and impact areas. That leaves funders and grantees to navigate and negotiate this complex space, usually without much measurement expertise or capacity of their own.
The consequences: enormous resources ae spent gathering data that is not valued or used, ending with a tangled heap of numbers instead of a unifying story. If funders and grantees are not reconciling their needs, then the promise of the data-driven impact sector fades into a missed opportunity.
There is the possibility for a win-win. Grantees can benefit from standardization, and funders can learn from grantees' deep experience. Since funders usually hold the power in this relationship, they have the responsibility to start the conversation. 

The Metrics Café: A Guide to Bring Funders and Grantees to the Table
 - 2017, 14 pages