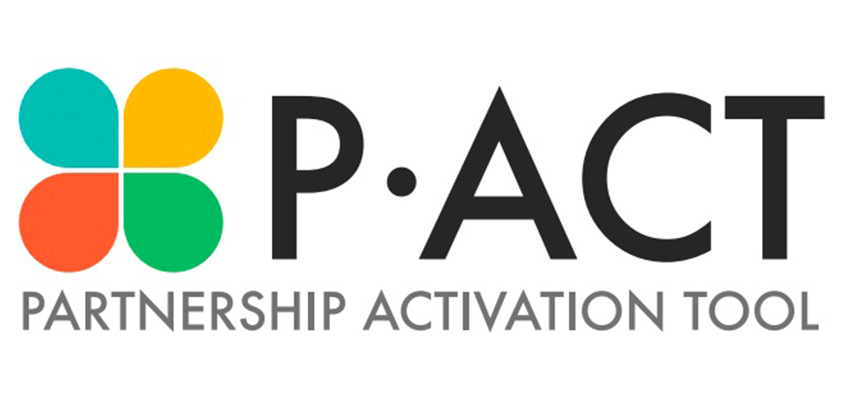 A dialog tool to catalyze critical partnership conversations
Overview
Despite a strong and growing consensus on the importance of partnerships involving corporations, social ventures,NGOs, and government agencies to achieve and scale up social innovation, practitioners from within these organizations struggle to effectively initiate, manage, and grow such collaborations successfully.
In 2017, the Practical Impact Alliance convened a working group to review the growing body of knowledge generated around this topic, and explore the barriers and enablers of
social impact partnerships.
Co-led by MIT D-Lab, Intellecap, and Blood Orange, the working group developed P-ACT, a dialog facilitation tool that fosters open and constructive dialogue among practitioners during the partnership activation phase.
---
P.ACT Partnership Activation Tool
Explore the P.ACT card decks below and learn how to use them here: 

P-ACT: Partnership Activation Tool (Introduction)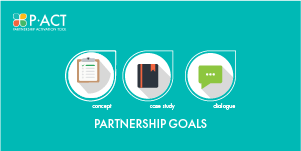 Partnership Goals: Developing Alignment and Coherence
Achieve transparency on key partnership goals
Establish priority among partnership goals
Expose potential goal divergence or conflict of interest
Develop alignment on most critical partnership goals
Obtain a template for continuing conversation on goal alignment in the future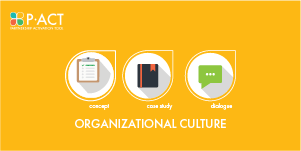 Organizational Culture: Build Awareness and Shared Approach
Foster awareness of cultural similarities and differences among partners
Assess cultural fit for partnering
Develop a shared approach and a common language under which to undertake partnership activities
Obtain template for continuing conversation on culture alignment in the future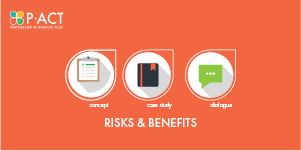 Risks & Benefits: Create Transparency and Balance
Achieve visibility of benefits and collaborative advantage gained by partnering
Expose and mitigate critical risks that individuals/teams/organizations are exposed to by partnering
Achieve transparency in risk-benefit allocation among partners Re-balance risks and benefits incurred in partnership
Obtain template for continuing conversation on risks & benefits in the future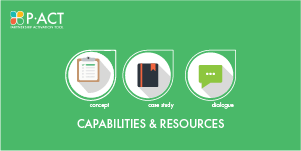 Capabilities & Resources: Establish Complimentarily and Sufficiency 
Achieve transparency on tangible and intangible resource contribution/s made by each partner
Assess balance and (in)equity of contributions made by each partner Evaluate the complementarity of resources among partners
Determine the sufficiency of resources to carry out partnership objectives and expose dangerous resource gaps
Obtain a template for continuing conversation on resources in the future