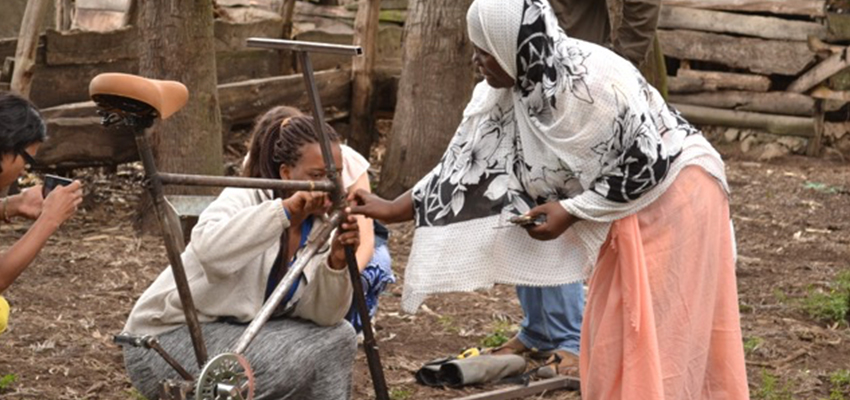 Local Innovation: What it is and why it matters for developing economies

Local Innovation: what it is and why it matters for developing economies
Abstract
There is a nascent but growing body of work on innovation in community-based settings, including what is termed grassroots innovation, Jugaad Innovation, user-driven innovation, and autonomous innovation. This paper examines a related concept, that of local innovation—the creation of new and improved ways of doing things compared to existing practice within a specific local context. Drawing on existing literature and three years of qualitative interviewing and case study research into local innovation processes in Africa, Southeast Asia, and Latin America, we find promising early evidence of the value of local innovation to developing economies, and particularly to the localities where this innovation is taking place. We find that the innovations emerging from these processes create meaningful livelihood impacts for their users and that, more significantly, the act of innovating contributes to building and strengthening a set of system capacities which are essential for local economic development. 
About the Author
Elizabeth Hoffecker is a Research Scientist at MIT D-Lab, where she founded and leads the Local Innovation Group. She is an interdisciplinary social scientist whose research focuses on understanding processes, enabling conditions, and outcomes of local systems innovation. From 2013 to 2017 Elizabeth led the Research Program for the International Development Innovation Network (IDIN), a multi-university consortium led by MIT D-Lab and funded by the United States Agency for International Development (USAID) Global Development Lab.
About the New Directions in Local Innovation Working Paper Series
The New Directions in Local Innovation Working Paper Series highlights research on emerging topics within the multi-disciplinary field of innovation studies by faculty and researchers based at and affiliated with MIT D-Lab. The series is intended to promote the early release of D-Lab research and to provide free, public access to working versions of papers which might subsequently take the form of journal articles.
---
Contact
Elizabeth Hoffecker, MIT D-Lab Research Scientist, Local Innovation Group Lead