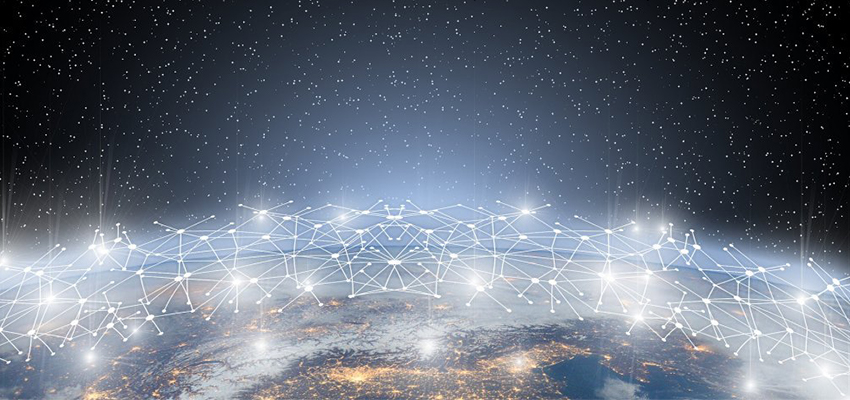 Stock photo. Image courtesy Pixabay.
MIT SOLVE
Article as riginally published by MIT Solve
Sayuri Sharper, Principal of KSF Impact and MIT alumna, and Alex Amouyel, Executive Director of MIT Solve, will discuss MIT's social entrepreneurship ecosystem in a webinar on December 6, 2018 at 2:00pm ET.
Register for the webinar today.
On December 12, 2013, I attended a breakfast briefing with MIT's President L. Rafael Reif in San Francisco Bay Area. I was captivated by President Reif's pronouncement that "MIT is a gift to the world." MIT plays a pivotal role in tackling the greatest problems facing society, because at MIT, we "do more than talk" about these issues—we go about setting the course to solve them. This inspirational breakfast meeting motivated me to re-engage with the Institute and get reacquainted with what's happening there.
MIT has changed in many ways from when I attended in the late '70s. No more bowling alley or 24-hour coffee shop in the Student Center. Instead of one in seven, the ratio of women undergraduates is almost 50 percent. The acceptance rate has changed from one in three to one in 15. The students I met seem smarter, well-rounded, and globally focused in their outlooks.
MIT is no longer a US-centric institution; there are new programs and initiatives that encourage international engagement, including D-Lab, J-PAL, MISTI, PKG Center, and MIT Solve. Solve, for example, issues four Global Challenges each year to find the most promising Solver teams who will drive transformational change. Solve then builds and convenes a global community of leaders and changemakers to form partnerships with these Solver teams to help them scale their impact.
Still, so much of the culture at MIT remains the same. I caught the entrepreneurship bug at MIT, and subsequently founded a company with my husband (also an MIT alumnus). Entrepreneurship is in MIT's DNA.
According to an MIT report, as of 2014, 25 percent of alumni have founded companies, launching about 30,200 active companies, employing roughly 4.6 million people and generating roughly $1.9 trillion in annual revenue. This trend continues, with recent MIT alumni starting companies at younger ages, and many pursuing social enterprises that can be catalytic to social change.
I know this first hand because I've met and mentored several social entrepreneurs through D-Lab and Legatum Center, and participated as a judge at IDEAS Challenge. Furthermore, 16 percent of Solve's Solver teams are MIT alumni.
Even outside of MIT, MIT alumni seem to have disproportionate representation at social entrepreneurship competitions and pitch sessions. Unintentionally, four out of six of my current direct impact investments are social enterprises started by MIT alumni.
The life of an entrepreneur is difficult, and even more so for those who are committed to delivering outsized social returns to build a better world. These entrepreneurs are not just operating in developed countries, where there are existing ecosystems for startups. Instead they frequently operate in developing and underdeveloped countries where there are social, economic, and political challenges. Yet, these are countries that need the ingenuities of MIT alumni the most.   
With assistance from MIT Alumni Association, I started the MIT Social Entrepreneurship Alumni Group (SEAG) in October of this year. The goal of this group is to build a supportive community that leverages our collective acumen to help each other in our journey to build a better world through social entrepreneurship.
MIT SEAG is still in its formative stage. So far, we have about 170 alumni that have signed up. If you are a current or future social entrepreneur, mentor, investor, or supporter of this work, and you are an MIT alumnus, please consider joining SEAG.
We already have a rich social entrepreneurship ecosystem within MIT. I am delighted that Alex Amouyel, Executive Director of Solve, has graciously agreed to be the presenter at SEAG's inaugural webinar on December 6, 2018 at 2:00pm ET.
Alex will speak about Solve's role in promoting and supporting social entrepreneurship, and how to participate in Solve Challenges and become a Solver. Invitation to participate in this webinar will be sent to all SEAG members.