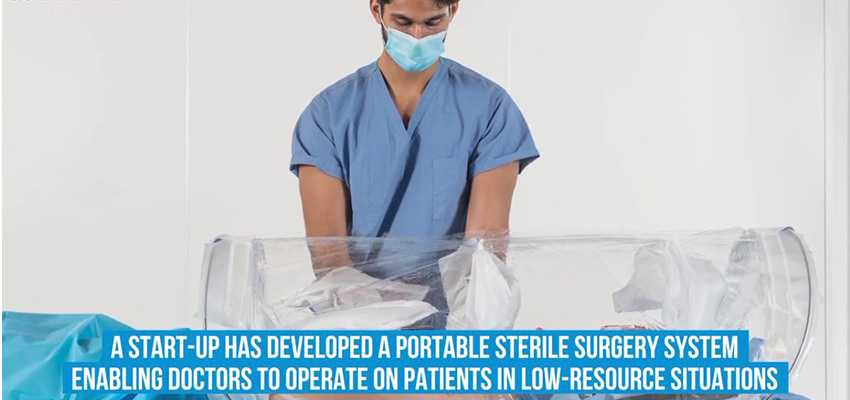 Inflatable Operating Theatre Set To Revolutionise Emergency Surgery.
News24 (South Africa)
Watch video and read article on News24
A start-up has developed a portable sterile surgery system enabling doctors to operate on patients in low-resource situations.
Already in use in war-struck Ukraine, the systems were designed by SurgiBox and Massachusetts Institute of Technology's (MIT) D-Lab.
Designed to enable safe surgery in places without sterile operating rooms about 50 of the systems were delivered to Kyiv in March as part of a humanitarian mission.
The SurgiBox system includes a 'bubble' with armholes facing inward, a module that filters and controls air flow, and a battery.
The entire thing can fit inside a backpack, and can reportedly be set up in minutes.
The system is designed to be compact and lightweight, while also mimicking the environment of an operating room.
In the long run, the team believes the system could be used to conduct surgery at patient bedsides, if they are elderly or especially vulnerable to infection.
It could also be used for mobile surgeries by doctors who attend patients in ambulances. More broadly, they see the device as an inexpensive alternative to operating rooms for many procedures.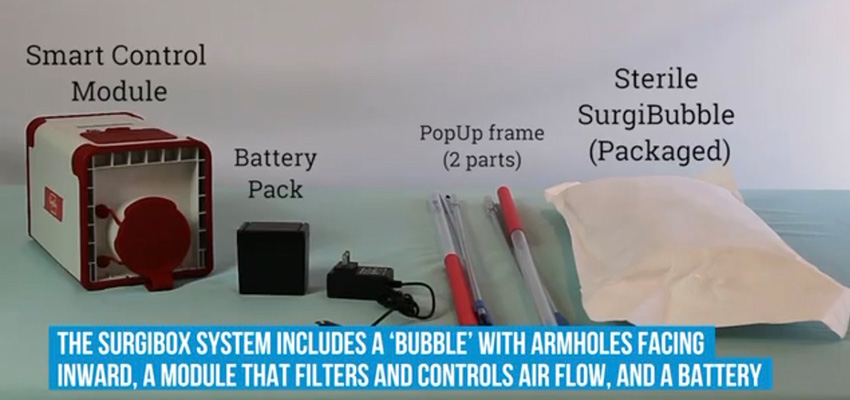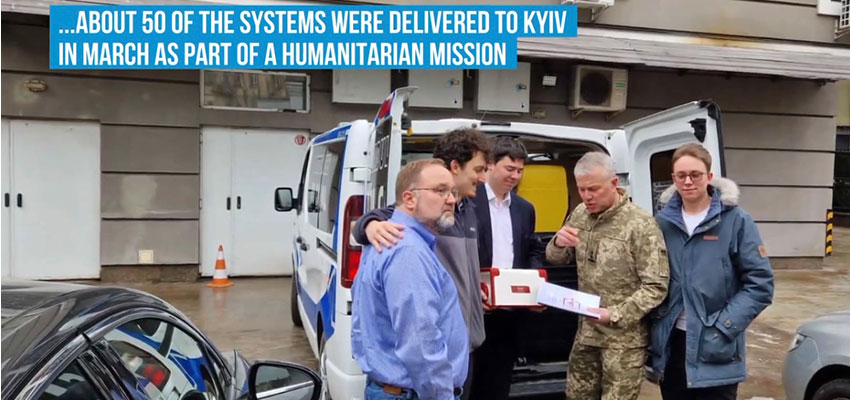 ---
More information
Contact
Mike Teodorescu, SurgiBox CEO
Nancy Adams, MIT D-Lab Communications Officer