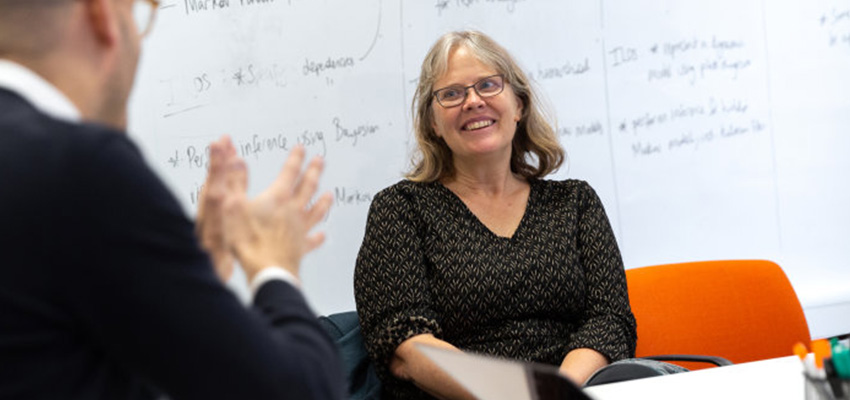 The Director of the Massachusetts Institute of Technology's (MIT) D-Lab, Amy Smith, spoke at Imperial about tackling global challenges.
Imperial College London
Original article on Imperical College London website
MIT D-Lab works with people around the world to develop and advance collaborative approaches and practical solutions to global poverty challenges.
It was founded in 2002 by Amy Smith, Senior Lecturer in Mechanical Engineering, and began as a single class known as The Haiti Class.
During her visit to Imperial, Amy met with student entrepreneurs in the Enterprise Lab, presented the D-Lab's work to academics and visited the Digital Learning Hub.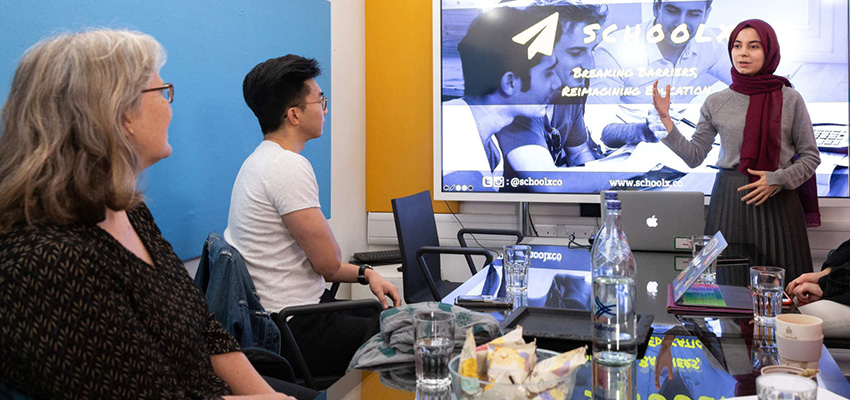 Speaking about the role of universities in helping tackle global challenges, Amy said: "A lot of tomorrow's decision makers are in university today, so the way in which they understand problems of poverty is really important.
"The types of policies and programmes that will emerge in the future are affected by the experience students have. Because universities have a focus on learning, they can do things that take more time, and can either yield positive or negative results.
"Whereas for most key players in the development and humanitarian space, their funding is dependent on immediate and positive results.
"Universities are always taking the hypothesis from both sides and most learning comes from negative results."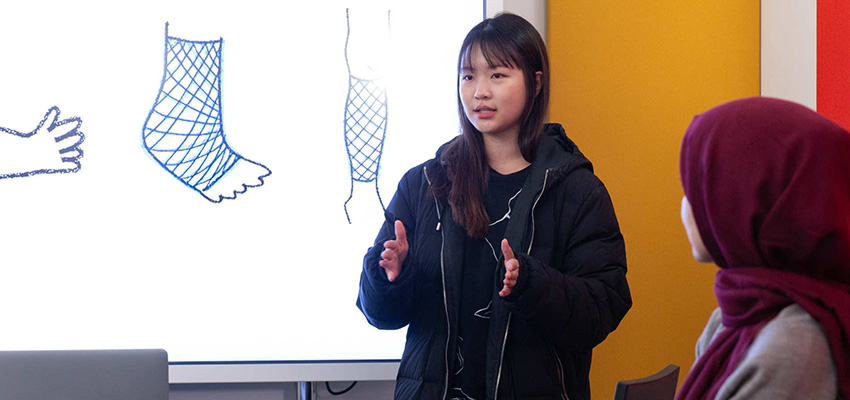 D-Lab has current student and staff fieldwork projects, research programs, and fellows in more than 25 countries around the world including Botswana, Colombia, Ghana, Kenya, India, Indonesia, Mexico, Morocco, Nepal and Rwanda.
Amy said: "You can really benefit from learning from different cultures. Our students are always amazed by the degree of hospitality in developing countries. It's a useful lesson in terms of what it means to welcome people and engage with people.
"I've met people in Tanzania and Ghana who are remarkably innovative. When people don't know the conventional wisdom, they can push the boundaries.
"For example, in Ghana they made a wooden cooking stove with a ceramic lining – which you would usually think wouldn't be possible. No cooking stove designer in the world would think about making one out of wood, but when you do you realise the potential benefits of it."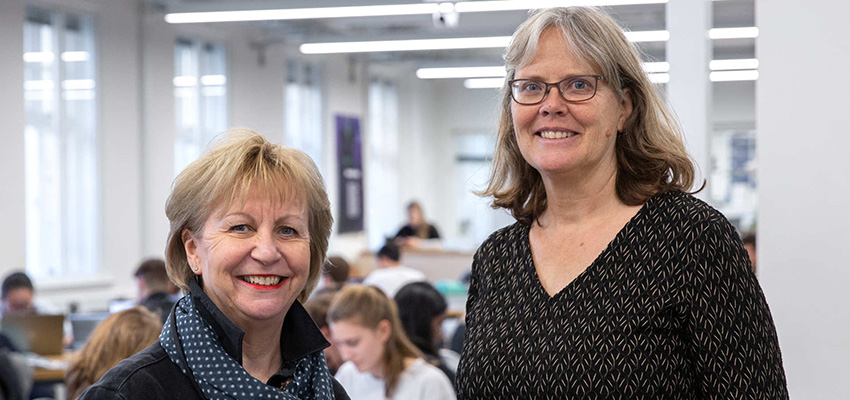 Amy also drew attention to the rich opportunities of bringing together design engineering, medicine and public health in a development context and for student experience.
For example, medical or public health researchers might have one solution to treating and preventing schistosomiasis, but engineers engaged in this same work might offer an additional way to address the issue.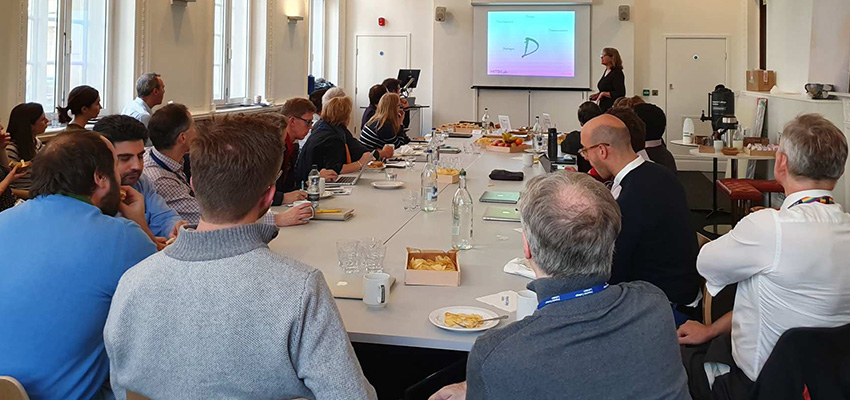 MIT and Imperial have been working together for decades. Collaborations with MIT include a student exchange programme, a summer International Research Opportunities Programme (IROP), a research seed fund which now focuses on Africa, and an Imperial Business Partners and MIT Industrial Liaison Program (ILP)
Earlier this year Imperial and MIT announced the first winners of the Africa-focused seed fund.
The MIT - Africa - Imperial College London Seed Fund promotes early-stage collaboration between faculty and researchers at MIT, Imperial and institutions in Africa.
The funding, worth $100,000 in total, will be used for exploratory research, small-scale experiments and for exchanges between the partner institutions.
-
Additional photography by Ashleigh Saunders
Article text (excluding photos or graphics) © Imperial College London.
Photos and graphics subject to third party copyright used with permission or © Imperial College London.