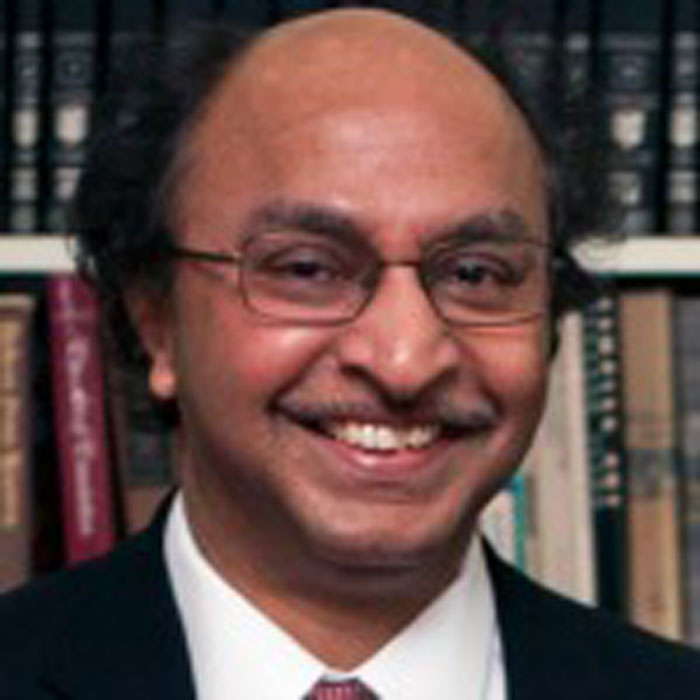 Instructor, D-Lab: Development
Professor of International Development and Planning
Director of the Special Program in Urban and Regional Studies / Humphrey Fellows Program
Bish is the Ford International Professor of Urban Development and Planning in the Department of Urban Studies and Planning at MIT and also leads the Hubert H. Humphrey Fellowship Program at MIT.
Bish joined MIT in 1984, served as the Head of the Department of Urban Studies and Planning from 1994 to 2002, as the Chair of the MIT Faculty from 2007 until 2009, and most recently, as Head of the International Development Group.
Bish's publications include five books; his most recent (2012) is called Planning Ideas that Matter (MIT Press). He has advised governments on four continents, as well as leading international institutions.