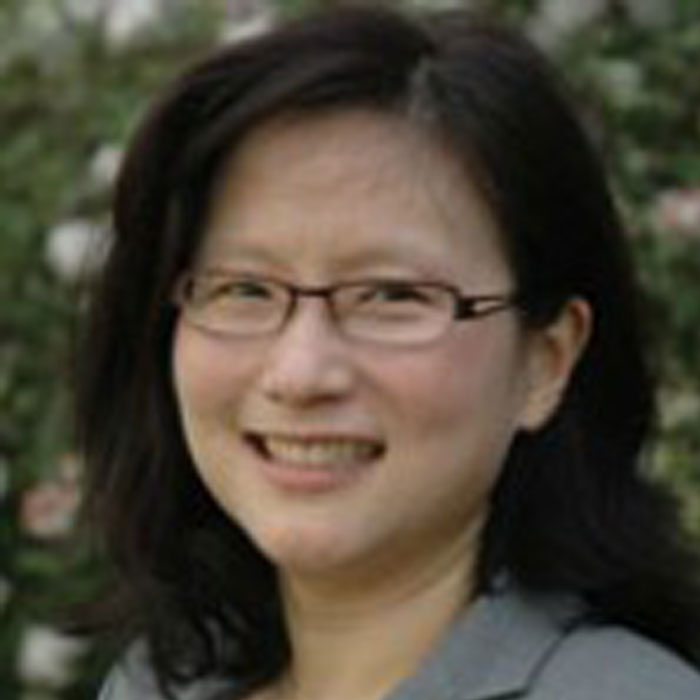 MIT D-Lab Faculty Academic Director
Instructor, D-Lab: Design for Scale
Professor of Mechanical Engineering and Engineering Systems
Dr. Yang is Faculty Academic Director of MIT D-Lab, overseeing the Education program, and is co-instructor for D-Lab: Design for Scale.
Her research interest is in the product design process, particularly in the early phases of the design cycle. Dr. Yang earned her S.B. in Mechanical Engineering from MIT, and her M.S. and Ph.D. from Stanford University's Mechanical Engineering Department, Design Division at the Center for Design Research under an NSF Graduate Fellowship.
She is the 2006 recipient an NSF Faculty Early Career Development (CAREER) award and 2012 recipient of the 2012 Earll Murman Award for Excellence in Advising. Read more about Maria Yang.