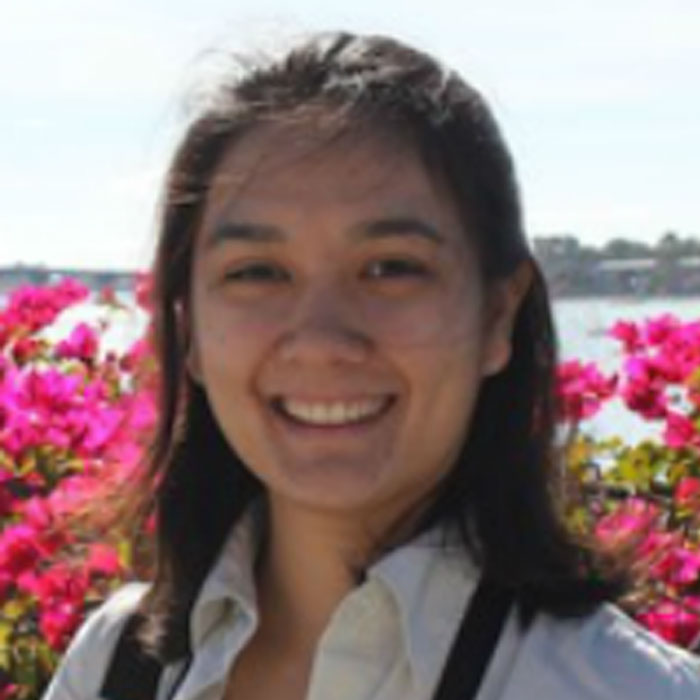 2016 Scale-Ups Fellow
CEO, Practical Education Network
Teacher training workshops that build capacity of STEM teachers to deploy hands-on learning regardless of material resource constraints.
Website: Practical Education Network
Pilot Market: Ghana
Meet Scale-Ups Fellow, Heather Beem
Heather holds a PhD in Mechanical Engineering from the Massachusetts Institute of Technology. During her time in graduate school and at D-Lab, she developed a passion for STEM education and indigenous innovation. At D-Lab, she co-founded and co-instructed D-Lab: Education in addition to mentoring students from other D-Lab classes.
While at MIT, she began developing the Practical Education Network (PEN) with a team of fellow students and others. They won numerous competitions including the MIT Sloan Africa Innovate Business Plan Competition (2015), IEEE/IBM SmarterPlanet Challenge, 1st Place Curriculum (2012), and the MIT Global Challenge/IDEAS Competition (2011).
Since graduating in 2015, Heather has been leading PEN in their pursuit of scaling experiential learning in resource-limited settings. She has worked with hundreds of students and teachers from Boston to Ghana to Peru.
The issue
Decades of pedagogical research point to hands-­on activities being essential to both increase student engagement as well as to effectively transfer real understanding. However, less than 10 percent of the 6,000 junior high schools in Ghana contain any laboratory equipment, and similar resource constraints exist in the 10 million schools in Africa. Eighty percent of the teachers we surveyed cite this lack of resources as constraining their ability to facilitate engaging, lasting learning experiences for their students.
The solution: The Practical Education Network
The Practical Education Network (PEN) empowers K­12 STEM teachers in material resource­ constrained environments to engage their students in hands­-on learning. Currently based in Ghana, PEN hosts workshops that build teacher capacity to use and design effective learning experiences. ​Teachers learn hands­-on activities that complement the national curriculum and use locally­ available materials. In the introductory workshop, teachers are trained on more than 10 activities for the upcoming term's topics. PEN partners with the Ghana Association of Science Teachers (GAST) to organize and facilitate the trainings.
The activities are drawn from their innovative manual, which contains hundreds of hands­-on activities developed by the PEN team, by teachers in Tanzania, and from open­ source content online. They have mapped these activities directly to the Ghanaian syllabus, enabling teachers to directly integrate the activities into their ongoing lessons.
PEN has designed a constructivist learning experience around each of the activities to enable participants to form their own understanding as they work through the activity. The PEN trainers facilitate an inquiry­-based, team­-driven exploration through the concepts.