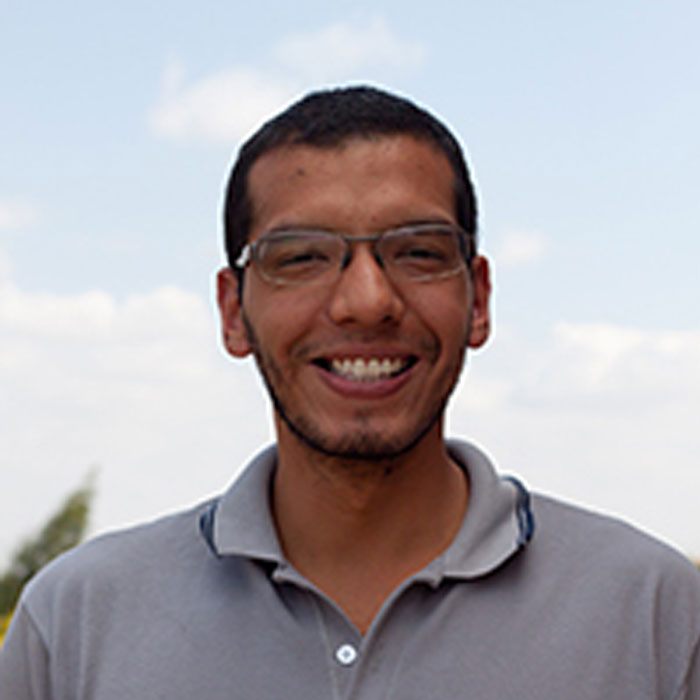 2015 Scale-Ups Fellow
Co-Founder Poupa Certo
Helping the unbanked achieve financial goals through a mobile app
Website: Poupa Certo
Pilot Market: Brazil
Meet Scale-Ups Fellow, Julio Lavalle
After working on business and economic research, Julio found in development economics a path to put learnings and skills in practice to generate actual impact, shaped by powerful experiences at local and international NGOs, and organizations such as The World Bank. As a participant of IDDS 2012, he was amazed at the results multi-disciplinary teams can achieve when co-creating solutions with the local context. And with the support of his teammates, most importantly that of Mauricio Barrera, his Co-Founder, Julio moved to Brazil to continue advancing what later became PoupaCerto.
Since then, his focus has been to better comprehend the problem of personal finances management among low-income Brazilians to use and design appropriate technologies to offer the right tools that will put users in charge of their finances, as well as expanding their access to formal financial services.
Julio's relationship with IDIN has grown stronger by learning from inspiring innovators and by sharing learnings from the field when facilitating working teams in other IDIN programs. He also leads a local social innovation course community that encourages young learners to use the fundamentals of co-creation and technology to tackle problems in society.
The issue: More than 80% of Brazilians say they do not have clear control over their finances
In Brazil, a history of hyperinflation and currency volatility encouraged Brazilians to spend rather than save in previous decades. In addition, rooted cultural values have made disorganized spending and consumption one of the only ways to show belonging to a higher social status. The effects of low savings rates not only have repercussions at the individual and family level, but also at the macroeconomic level where saving often leads to infrastructure development. 
The solution: A free mobile app that uses behavior change principles and gamification to make saving achievable and fun
PoupaCerto is a mobile app for unbanked and underbanked consumers in Brazil to organize their budget, track spending, define and track savings goals, achieve those goals through motivational and tangible rewards, and more. The PoupaCerto app, which will soon be available on the Google Play store, is free and does not require internet to be used. 
Julio, and his teammates Pedro Henrique Rodrigues and Henrique Resende Hirako of Brazil, are establishing relationships with local commerical banks as a part of their business-to-business strategy. Local banks can sponsor PoupaCerto users and in return, advertise their own financial services to currently unbanked or underbanked consumers. 
Over the next year, Julio and the PoupaCerto team hopes to bring on new commercial bank partners, expand its networks, continue product development to satisfy user needs, and establish evaluation processes to measure the impact of their app more effectively.