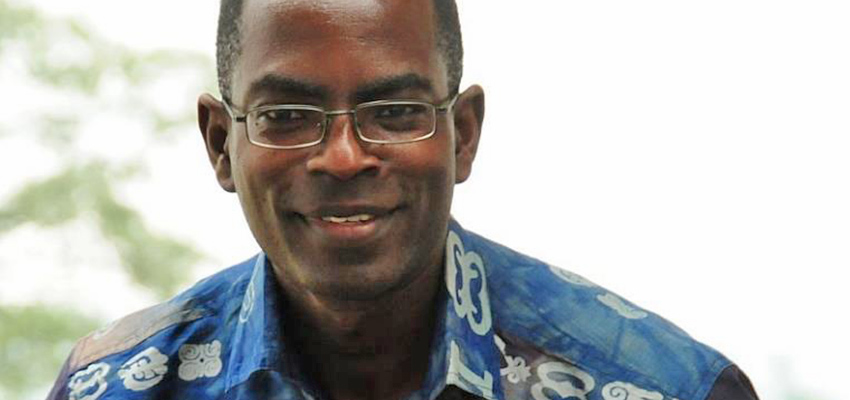 The Founder and President of Ashesi University, Patrick Awuah, has advised young entrepreneurs to uphold honesty and integrity as they strive to achieve success in the world of business.
Modern Ghana
Original article on Modern Ghana website
Speaking during the launch of Ashesi Venture Incubator (AVI), the businessman encouraged student entrepreneurs to take advantage of personal bonds within their networks of relationships by tapping into social capital.
According to him, "social capital is purchased with the currency of trustworthiness which is the secret weapon of most successful entrepreneurs in the world."
He said, exhibiting a high level of integrity builds trust which is essential in all business dealings as well as image-building.
He encouraged young entrepreneurs to stay focused and take measured risks, and not be dissuaded from their goals when faced with challenges and uncertainties.
Associate Professor of Design Thinking and Entrepreneurship at Ashesi University's Business Administration Department, Dr. Gordon Adomdza, said the rationale behind AVI is to empower the next generation of ethical, entrepreneurial leaders by building effective programmes and strategies that will allow young businesses to thrive throughout Africa.
He said, the concept is one of the projects under the New Entrepreneurs Xchange for Transformation (NEXTi2i), which is a collaboration between Ashesi and MIT D-Lab, funded by USAID to support students and recent graduates with a proof of concept, to try out entrepreneurship as a career alternative.
Dr. Adomdza encouraged the 14 members selected for the 2020 cohorts to stay committed to the programme as they embark on their entrepreneurial journeys to impact their communities positively.