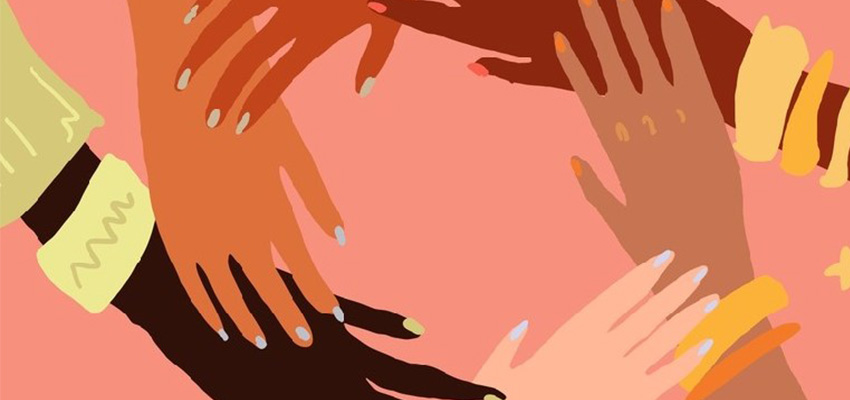 Graphic courtesy of Intellecap
Intellecap
Original announcement on Intellecap website
Intellecap is the advisory arm of The Aavishkaar Group, which works to build businesses that can benefit the underserved segments across Asia and Africa. 
Co-Design Sprint in India by MIT D-Lab and Intellecap
Supported by ANDE
Despite the growing momentum around Gender Lens Investing (GLI) — investing that can simultaneously generate financial return and advance gender parity — interested fund managers have limited options when it comes to finding the right support that they need for embedding gender smart practices across their investment cycle, from deal sourcing to exit.
How can we move gender inclusive investing ambitions into actionable strategies and measurable outcomes?
MIT D-Lab and Intellecap are convening a group of investors, entrepreneurs and gender impact actors to identify, and solve for key roadblocks they face in implementing gender inclusive practices in their organizations. The themes of the Co-Design Sprint workshops will be:
Improving deal sourcing to bring in more female-led and gender-forward businesses
Recognizing, eliminating bias in screening and due diligence processes
Tracking & using gender impact data in investment portfolios 
The first of five virtual-sessions begins Tuesday, October 12, with subsequent sessions held on Tuesdays and Thursdays beginning October 19th through Thursday, October 28. There is no fee to attend. 
Read the full announcement on Intellecap's website.
---
More Information
Scale-Ups Fellowship Design Sprint 2021
Contact
Jona Repishti, MIT D-Lab Social Entrepreneurship Manager