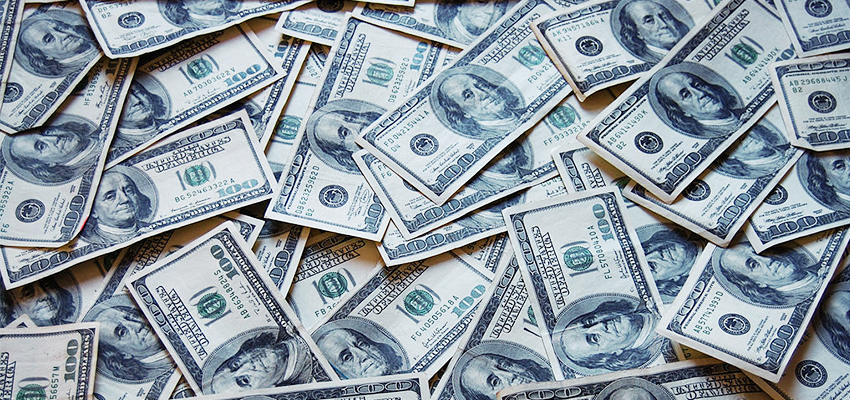 Disrupt Africa
Nigerian ed-tech startup dot Learn has walked away with US$75,000 in prize money after being named first runner-up of the recent Cisco Global Problem Solver Challenge.
The challenge called on students and recent graduates to present technological solutions or services that could help benefit the economy, society or environment.
Fifteen finalists were selected, also including fellow Nigerian startups Pass.ng and Solstice, but dot Learn was the best performing African startup, being named first runner-up and securing the prize money.
The startup provides technology for creating low-bandwidth educational videos, making video-based online learning work reliably and affordably on cheap smartphones and 2G connections, thereby expanding educational access for people that need it most.
dot Learn was born in 2015 at the Development Ventures class at the MIT Media Lab, where co-founders Sam Bhattacharyya and Tunde Alawode met for the first time.
The overall winner of the event, securing the US$100,000 grand prize, was Project Vive's Voz Box, an affordable and wearable device for people with cerebral palsy and ALS who cannot speak.
The winner of the US$25,000 second runner-up prize was PathVis, a smartphone-based disease detection platform that can quantitatively measure the level of pathogens in environmental and patient samples with real-time location data.