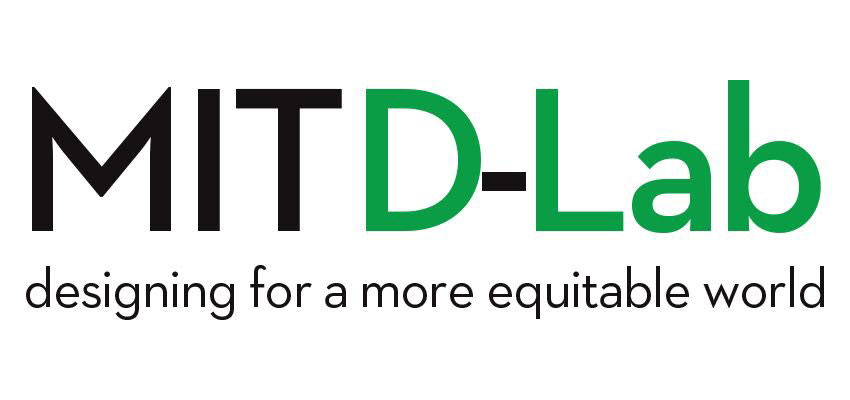 Dear Family and Friends!
We are back to Phnom Penh for the weekend, and we have tons to update you on! During our week in Kien Svay, our team and much of the FLIFLY staff were able to go around to several households who did not have electricity to talk and survey them about where they received their light source and how they felt about them.  This was part of our tech evaluation where after we interviewed them, we would give them a solar lantern for the week to try out.
We also were able to teach at A New Day Cambodia again this week about flashlights, and Veterans International Cambodia, a wheelchair organization that may be interested in the Leveraged Freedom Chair.
We are planning to head back to Kien Svay tomorrow to work on composting and biogas! We are going to have a composting workshop tomorrow for 30 farmers!!!!
 Some more brief highlights on the trip
1. Translation Party! We were able to have some ITC students over for dinner and they were able to translate some materials for us from English to Khmer!
2. Was able to visit Tuol Sleng, a memorial for those in the Khmer Rouge Genocide.
3. Cooked so much- beans, veggies, and lots of fruit!
4. Visited Csaro, a waste management organization and got lots of compost!