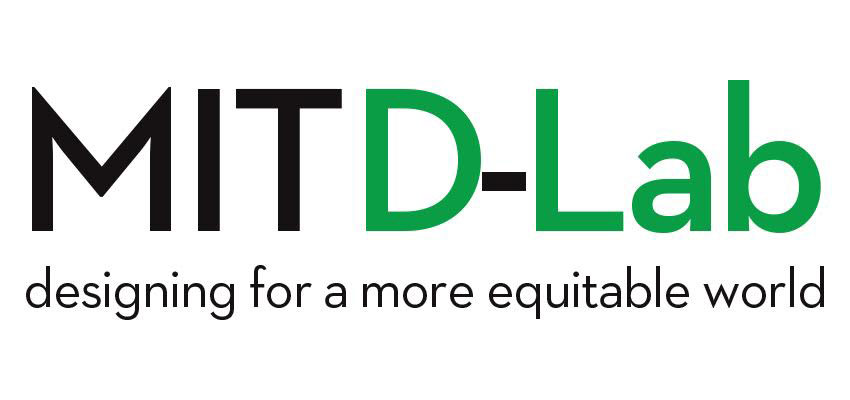 We spent several weeks in January and February traveling in India, working with our manufacturer and following up with patients who are using the LFC as part of our last pilot trial.
On the manufacturing side, Mario visited a large bicycle manufacturer and arranged for them to supply some of the sub-components for the LFC. This has resulted in both a cost savings and a marked increase in quality.
Feedback from patients in the field was encouraging with reports of increased mobility and independence, and lots of smiles. So far everything is holding up well in the field and we've had no failures or breakages. Phew!
At the end of our trip we attended the International Society of Prosthetics and Orthotics (ISPO) World Congress. This was a multi-day event that was part academic conference and part tradeshow. We had an opportunity to give a short presentation on the development of the LFC, as well as ample time to connect with relevant organizations and companies.
Some of our most interesting conversations were with organizations that have wide distribution networks and existing operations all over the world. With the work that we all do, you never know who you will meet and what connections might materialize as a result. All you can do is stay on your game and be ready for whatever comes your way!