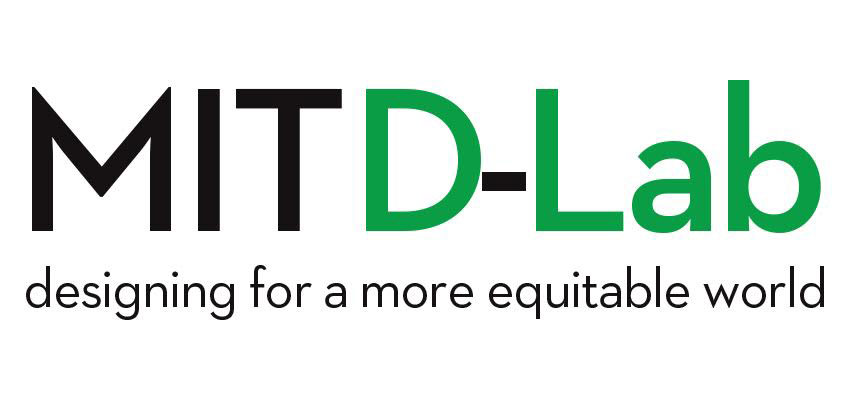 Today marks our almost 1 week stay here in Cambodia! Our team is now in Kien Svay, and it's been an exciting, unexpected, and fulfilling experience so far.
We have all gotten closer as a team, and have also met many of our partner organizations! 
So far, our team has visited many villages and have talked to the local residents.  While it has been hard work surveying the villages on some of the technologies we brought with us, we are also one step closer to understanding more about the Cambodian culture, and about Cambodia in general.  
Some highlights from our trip:
1. Cooking together as a team (who knew that rice and peanuts tasted so good together!)
2. Potential partnerships with disability and education organizations
3. Visited the Cambodian Buddhist Center (great architecture!)
4. Living with our partner organization, FLIFLY and learning more about their vision!