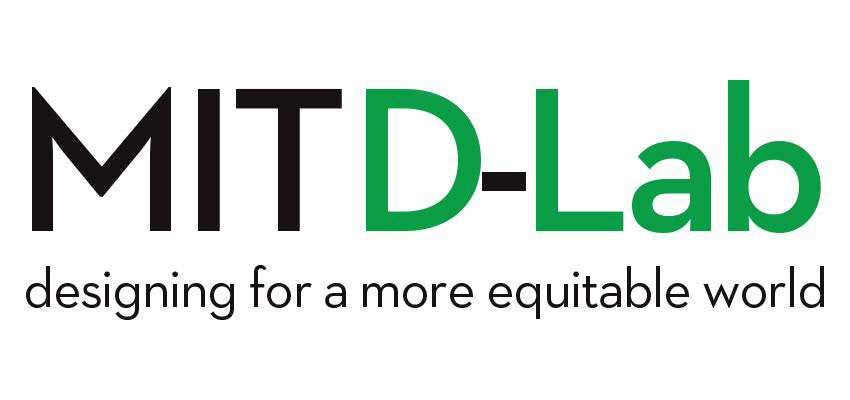 Now that all of the teams have been out of the country for at least one week we have some pretty exciting and interesting updates. As usual our trip leaders and students are making the most of their in-country time.
Trip leader Lisa reported from Peru: In Lima, we visited our community partner, Sagrada Familia. The compund has grown even livlier and more colorful since our last visit and the team left with high spirits after a chaotic, but ultimately fun kite-making workshop with the kids. The bicilavadora is in regualr use, working perfectly, but with some leakage and oxidizing. The team later headed to Iquitos and prepared for there journey into the Amazon Jungle where they currently are.
From Ghana, trip leader Kofi said: After several days of work in Suame Magazine, the team will leave for the Brong Ahafo region this afternoon. We anticipate arriving in the small town of New Longoro. This will be a wonderful opportunity for us to see an entirely different side of life in Ghana and will be a stark contrast to the bustling urban energy of Kumasi. So far, the trip has been quite good and we expect this next shift in gears to take us to even greater heights.
Jessica, one of our India team trip leaders reported about their many adventure while in Kolkata (Calcutta): We have visited a number of organizations and started working on our projects. One of which was with SEED, and organization that provides shelter and education to orphans in Calcutta; and made arrangements for running an educational workshop with approximately 20 teachers and 50 students! We have also been running some small projects--testing the tap water, drying water hyacinth (a local invasive plant) for possible packing material or for making charcoal, etc. If you are anxious for pictures or to read more check out their blog: Kolkassam
Also, Dhaval reported on behalf of the Tanzania team: We have been in Tanzania for 7 days now, slowly getting used to the local way of life. Things here go much slower. Our projects are going fine and we probably have been learning more from the kids and staff at the school than them from us. They are immensely inspiring. Next, we will be meeting and living among some of the famed and proud Masai people and we are much looking forward to that.
More to follow as the other D-Lab trips report in about their first week.