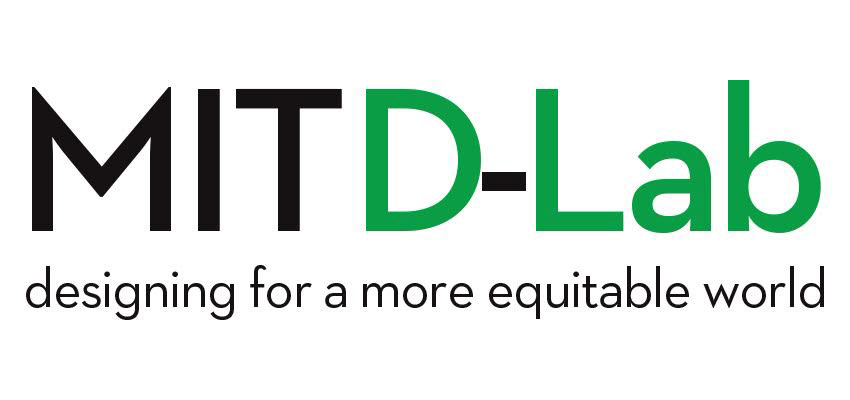 We are already half way through the first week of January, and most of the teams are en route to their final destinations. By now, D-Lab headquarters in the East side of the MIT campus look as if they had been swept by a tornado. We have packed a few thousand pounds of personal items, project materials and tools, and everything has happened in a mere two or three days. What is most striking, though, is not the devastated aspect of our lab right now, but the amount of energy that has been poured by all students and staff in preparation for these trips. Great enthusiasm and very high expectations for what lies ahead in the coming days was mixed by the uncertainty of what will happen if we forget something behind, if not everything goes as carefully planned. And this is the unequivocal sign that great journeys have already started for all of us involved.
The first ones to leave were the Rwanda team, who took a head start and left on Sunday morning, and they have already arrived and are settling in. They report: our first day has been filled with meetings to orient ourselves and better understand our role here, as well as gaping excitedly at everyday Rwandan things in the typical tourist fashion. The Peru team was the next one to travel on the early morning hours of Tuesday. They have already arrived in Lima, and are getting themselves comfortable in the Flying Dogs Hostel, a cozy accommodation in the capital. They, too, report from there: we are currently preparing for our kite workshops for kids at the orphanage that we will be visiting tomorrow, La Sagrada Familia. We hope to see the progress of past projects at the orphanage (which include a pedal-powered washing machine and an improved system for large-scale soy milk making) and learn of new potential projects for future teams. Finally, the India teams—Ranikhet, Calcutta and Assam—left around mid-day on Tuesday, and soon thereafter the Ghana and Tanzania teams followed, who shared the same plane to Amsterdam. It was very satisfying to see such a big combined group (11 and 8 people respectively) traveling so smoothly.
More news will follow as the remaining teams, China, Ecuador and Zambia start their respective trips in the next two days.
Happy travels everyone!