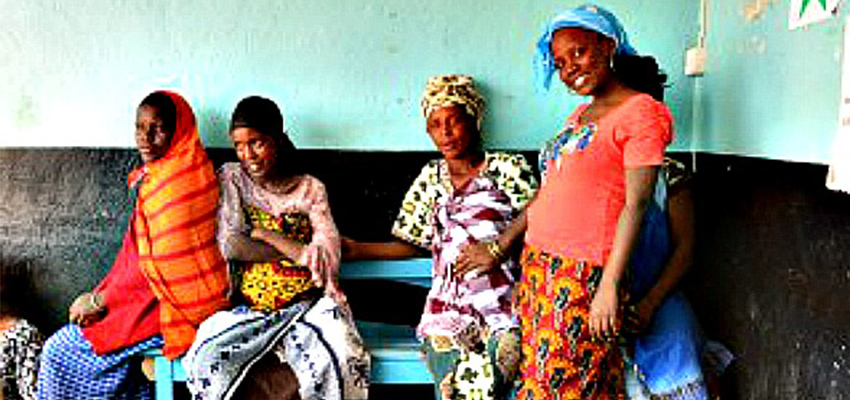 NELSON MANDELA AFRICAN INSTITUTE OF SCIENCE & TECHNOLOGY (NM-AIST)
Arusha, Tanzania
October 21 - November 3, 2013
See Maternal & Neonatoal Health Summit blogposts here!
The Maternal and Neonatal Health Summit will engage a diverse group of participants to focus on co-creating solutions to specific maternal and neo-natal health issues faced by people living in poverty, particularly in East Africa.
The summit will be structured on the model of the annual International Development Design Summit, an intense, hands-on design experience that brings together people from all over the world and all walks of life to create technologies and enterprises that improve the lives of people living in poverty. The themed summit was inspired by USAID's Saving Lives at Birth: A Grand Challenge in Development. 
This is the first of many themed summits to be held by the International Development Innovation Network (IDIN). which comprises a consortium of institutions including:
Also aiding in the orgagnizaqtion of the Maternal Health and Neo-Natal summit is the National Technology Business Centre of Zambia, host of the summer 2013 IDDS.
More on IDDS & IDDN
The MIT-led International Development Innovation Network (IDIN) is building a spirit of co-creation between Western labs and settings in developing countries to foster innovation for development. The consortium of global universities -- led by D-Lab at MIT joined by Franklin W. Olin College of Engineering, Colorado State University, UC Davis, Kwame Nkrumah University of Science and Technology in Ghana, and the University of São Paulo in Brazil – is committed to establishing and nurturing a network of local innovators who use technology to address poverty in communities all over the world. These partnerships are meant to foster innovation in the very places that need it most.
IDIN's flagship event, the International Development Design Summit (IDDS) brings together innovators from all walks of life, including farmers, engineers, and entrepreneurs, to create well-designed technologies and enterprises that improve the lives of people living in poverty. The 7th annual summit, was held during the entire month of July in Lusaka, Zambia. At IDDS, 46 participants worked in eight design teams to tackle pressing local challenges such as food spoilage, child nutrition, menstrual hygiene, and waste management, working directly with the local communities that deal with these issues on a day-to-day basis.
Participants of previous IDDS summits have further developed their prototypes, winning grants and other support to continue their projects. For example, two IDDS alumni developed a drug delivery system for breastfeeding infants and went on to found JustMilk, which recently won a seed grant from USAID's Grand Challenge for Development, Saving Lives at Birth.
IDIN is part of the U.S. Agency for International Development (USAID) Higher Education Solutions Network (HESN). HESN is a groundbreaking partnership with seven top American and foreign universities designed to develop innovative solutions to global development challenges. Through this program, USAID is renewing its dedication to supporting the use of Science and Technology to address global development challenges.