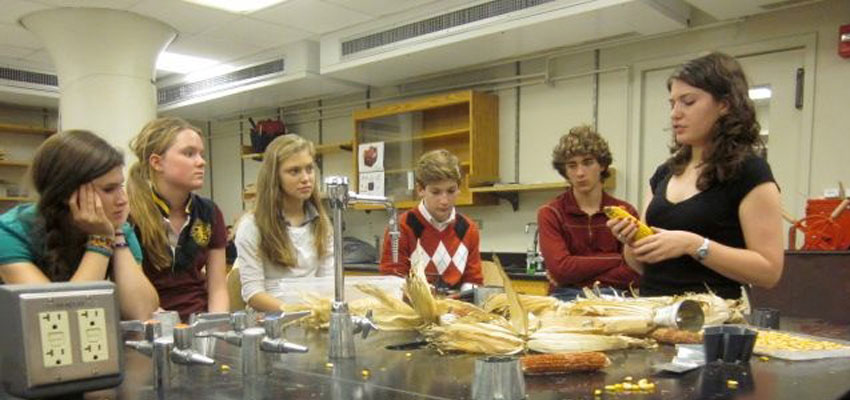 Many exciting developments have been happening with our youth outreach program, including a collaboration with science teacher Rich Lehrer from a local K-8 school called Brookwood. Rich has been working on what he calls a "D-Lab inspired chemistry curriculum" for his eighth grade class, incorporating experimental design projects with real world applications into his class to teach chemistry concepts to his students. We hosted 52 Brookwood eighth graders here at D-Lab, in a high-energy day filled with corn kernels flying off the cob and charcoal handprints everywhere. The young students heard from Amy about the D-Lab philosophy and some of her personal stories working with youth abroad, tried out different technologies as they toured our facilities, participated in a short hands-on design activity, and talked to MIT students about their experiences working on projects in D-Lab classes and working in the field with our partner communities. A small group of highly motivated students have even started an extracurricular Brookwood D-Lab Club to continue this work.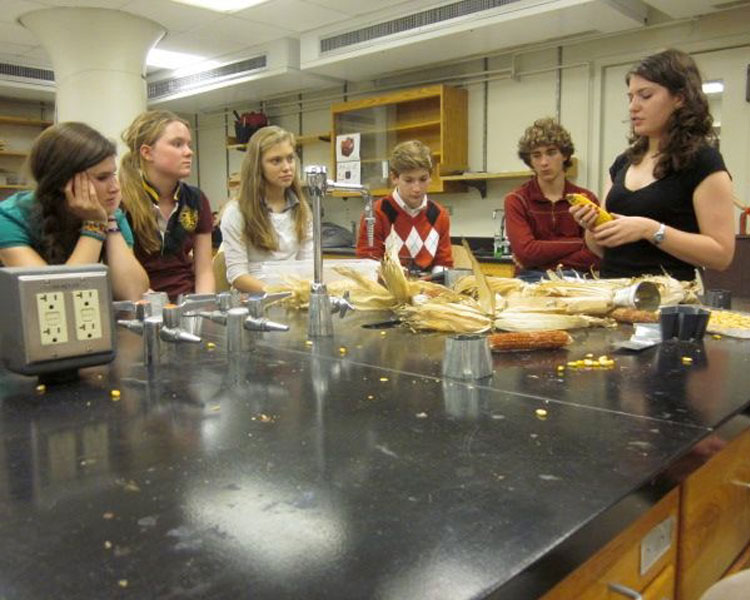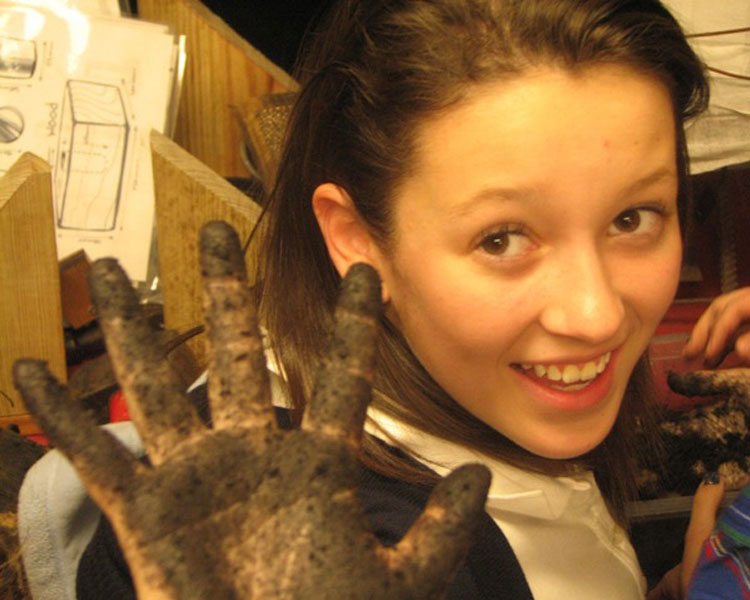 "Visiting D-Lab has made me see how there is no need to have an expensive, technically advanced solution to a simple problem such as shelling corn or charging your cell phone when all you really need is some basic concepts and a strong and persistent imagination." – Anna, Student from Brookwood
"...it inspired me. I now would love nothing more than to become a scientist or engineer when I get older. I hope next year's eighth grade is invited back, because I definitely got a lot out of that experience." – Lydia, Student from Brookwood

One of the Brookwood D-Lab Club's first initiatives has been to work with their teacher Rich on an international collaboration around fuel-efficient biomass cook stoves. Participants include students and teachers from the FAWE Math and Science Girls' Magnet School in Rwanda, the Kasiisi Project in Uganda, Colégio Bandeirantes and Graded: The American School in Brazil. Young students have opportunities to connect with their peers from diverse backgrounds, building global awareness and mutual understanding. Over the next month and a half, the students are putting their creativity to use, with guidance from technical advisors, by constructing, testing, getting feedback on and improving simple stoves designs together.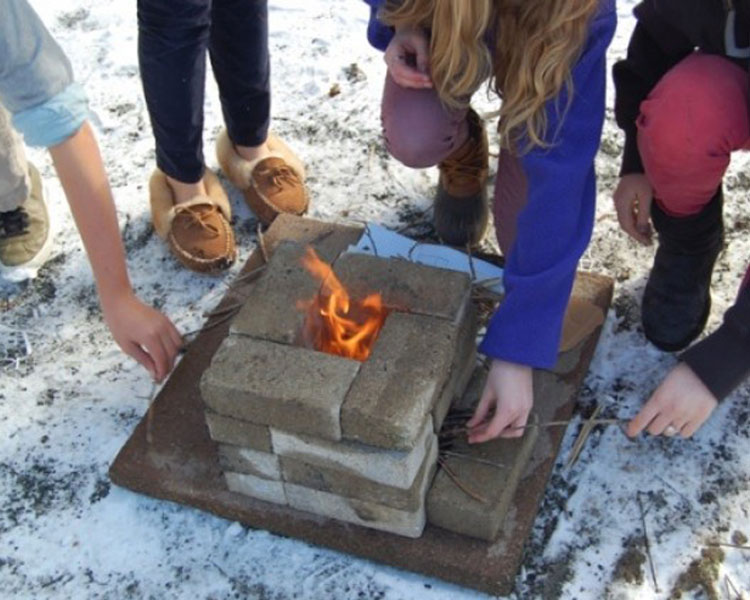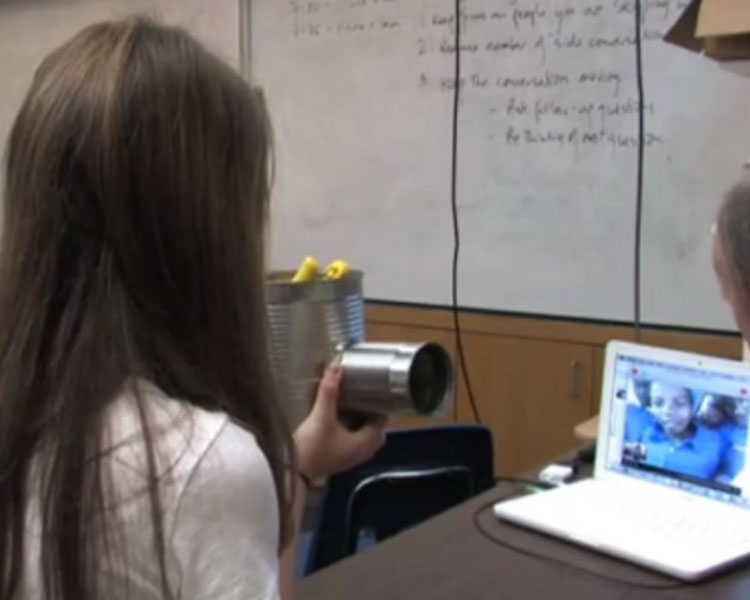 "It is not often that thirteen and fourteen year olds are given an opportunity to work on solutions to real problems that affect the lives of real people. This, coupled with the extraordinary chance to develop a partnership with MIT, and other middle schools around the world, is an incredible gift." – Bennett, Student from Brookwood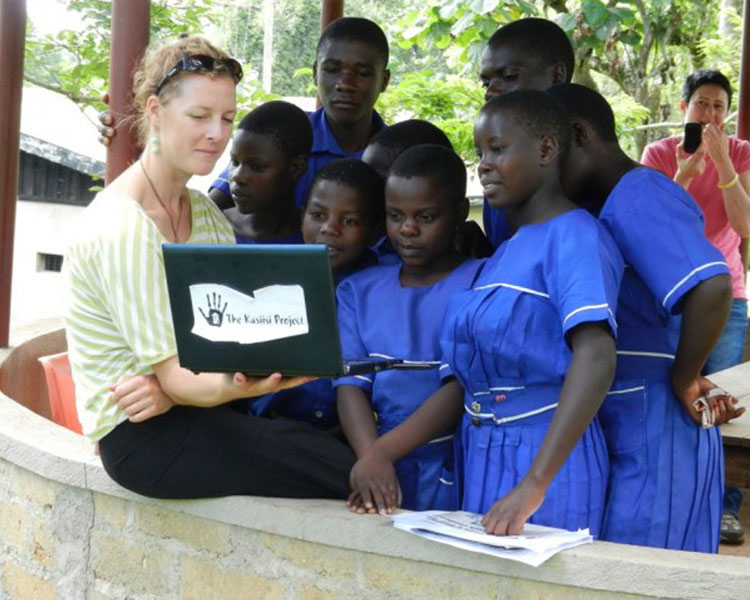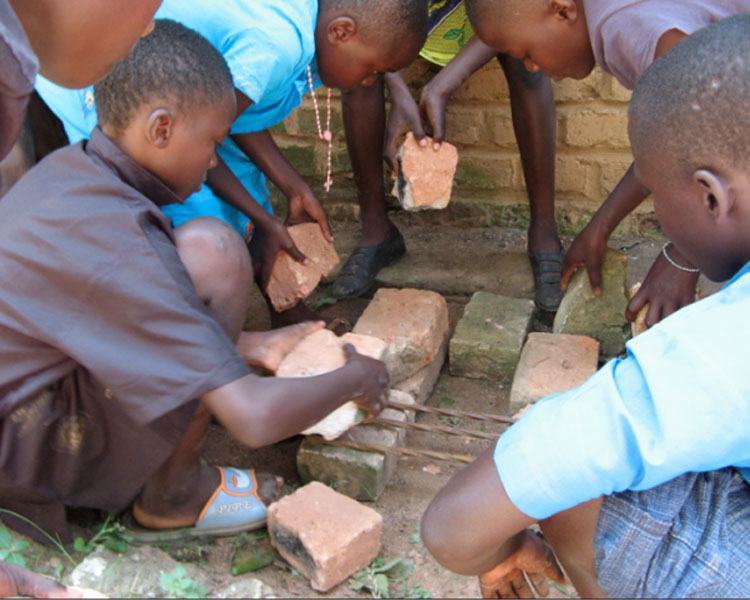 D-Lab staff just returned from visiting the Kasiisi Project in Uganda, where some of the students participating in the stove project are the ones helping to collect firewood for their homes and bring so much to this collaboration. We are looking forward to exploring more ways to collaborate with this incredible group and are now busy planning for the next trip to Ghana, where we are hoping to continue strengthening our long-standing relationship with primary and secondary schools in New Longoro, including an exchange with the 4th grade class at the Hastings School in Massachusetts. This trip will be followed by 1-2 D-Lab students returning to Cambodia, where we will be collaborating with Cambodian university students at the Harpswell Foundation on offering more hands-on lessons at the youth shelter A New Day Cambodia. Stay tuned! 
by Jessica Huang, Youth Outreach Coordinator