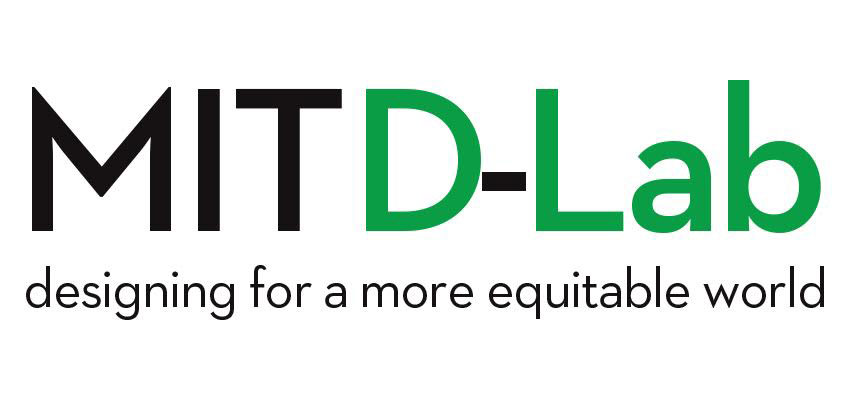 Envirocoal is a successful Kampala-based business that sells alternative fuel briquettes to individual households and institutions. It is looking to help expand the market for alternative fuel briquettes into eastern Uganda by training and mentoring Community Based Organizations (CBOs) in villages that could make and sell charcoal briquettes as a loosely affiliated branch of Envirocoal. I visited two of these potential CBOs in the eastern region.
Petta Youth Thermal Power Initiative, making charcoal briquettes since 2009 using a Peterson Press (v.3) supplied by Envirocoal, is a 50+ member group located about 15 kilometers from the nearby city of Tororo, Though the group produces enough briquettes to meet their personal needs, they have not advanced into production levels high enough for sales at scale. They are excited about the possibility of producing briquettes beyond the level the Peterson Press is capable of and into a scale that would generate income for the group.
Nakabale Integrated Development Group in Namayemba near Bugiri town is a 30+ member group that has made charcoal briquettes since early 2010. They are also equipped with a Peterson Press (v.3) introduced to them by Envirocoal. This group is especially excited to adopt new technology because, as farmers, they own a lot of land (~150-200 acres of maize nearby). This land could supply the raw materials for a substantial production of charcoal briquettes. Their chairperson (and local politician) owns much of the area's land and is ready to leverage his resources to get these briquettes to market.