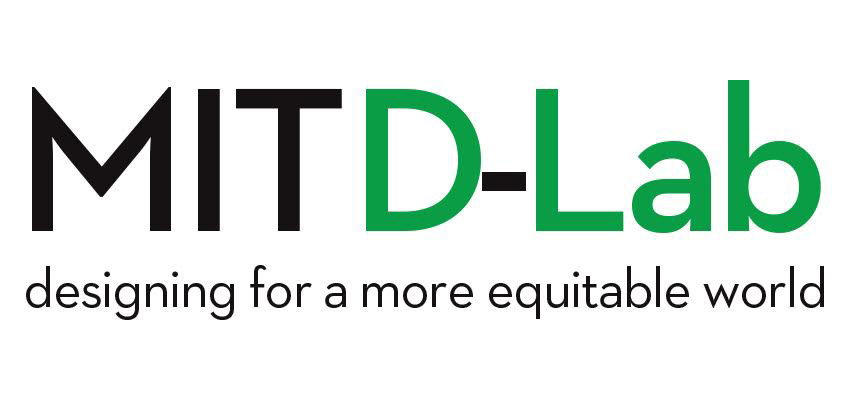 We are excited to announce D-Lab Study Abroad, a new collaboration between D-Lab and the Global Education Office that will give you the chance to spend a semester living, working and learning in a developing country while earning MIT credit!
Beginning in Spring 2012, you will be able to spend a semester abroad in India, Nicaragua or Zambia, with a small group of MIT students, working with a long-standing (and amazing!) D-Lab partner. This is a unique MIT study abroad program, as it will be a blend of classroom and field experiences, with deep community engagement. The D-Lab Study Abroad program will give students and partners the opportunity to have a semester-long collaboration, which will lead to stronger connections in the community, significant progress on research and community development projects, and a more in-depth cultural immersion. The program is a great opportunity for students interested in international development to gain more field experience, while still receiving MIT credit and completing academically rigorous courses.
Students will be able to craft a semester abroad program that meets their interests, and receive up to 48 units of MIT academic credit, including engineering credit under the 2A program. Some proposed credit-earning courses include:
a collaborative research project developed with the community partner and an MIT faculty advisor
an independent research project developed with D-Lab staff
being a remote member of a D-Lab class such as D-Lab: Design or D-Lab: Health
undergraduate thesis work
an intensive language course taught by a local instructor
and a HASS project planned with a HASS advisor
As a prerequisite for the D-Lab Study Abroad program, students are required to have taken D-Lab: Development. Students who are planning on taking D-Lab: Development in Fall 2011 are eligible to apply to participate in Study Abroad in Spring 2012.
We believe the D-Lab Study Abroad program is a great addition to the MIT undergraduate education, and will better prepare students to continue international development work. We are excited about the opportunities it opens up for deepening the D-Lab community partnerships and increasing the impact of the D-Lab program.
We will be holding an information session on September 20th - more details to come!
Please contact d-lab-study-abroad@mit.edu if you are interested in participating or have any additional questions.