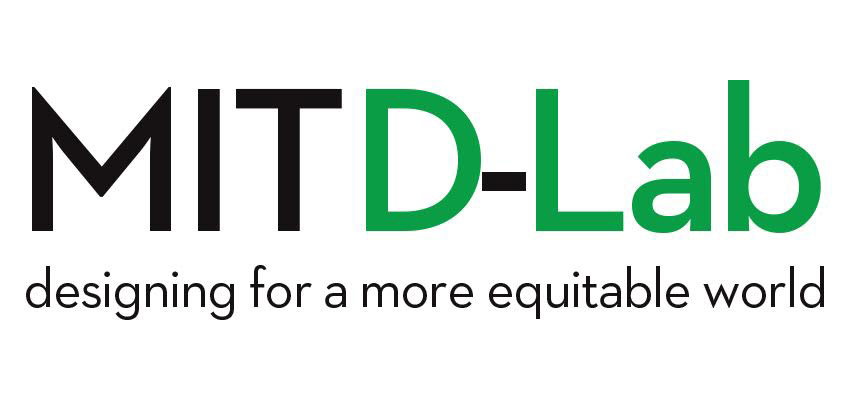 Jessica Huang puts together an article for the May DUE (Office of the Dean for Undergraduate Education at MIT) Newsletter about the end-of-semester technology showcase that was held at the MIT Museum on May 8th. The article is available from the DUE website, or right here:
By Jessica Huang, Staff Member, and Victor Grau Serrat, Co-Director, D-Lab; Photos by D-Lab Photographer Nathan Cooke

On May 8th, D-Lab hosted its annual Spring Showcase open to the public at the MIT Museum, which featured project presentations and technology demonstrations from the growing family of D-Lab classes. 26 student teams from six D-Lab classes – Design, Dissemination, Energy, Health, Prosthetics and Wheelchairs – presented on their class projects and demonstrated prototypes.

Projects included a cook stove for burning pine needles as an alternative fuel source in India (pictured), a device for distilling salt water to replenish deep cycle batteries for solar power installations in Nicaragua, and an affordable high performance knee prosthesis for communities in the developing world. Students worked in project teams on selected design challenges throughout the semester, with guidance from D-Lab instructors, mentors and community partners in the field. A partial listing of class projects is available at http://d-lab.mit.edu/projects.

 

The presentations began with D-Lab instructors introducing the classes, followed by one-minute pitches by each project team. Instructor José Gómez-Marquez is pictured below introducing the D-Lab Health class, which explores the current state of global health challenges and teaches students how to design medical technologies that address those problems. This is one of several D-Lab classes based on the values and principles of providing experiential learning, using technology to address poverty, promoting local innovation, and building sustainable organizations and partnerships. During spring break, students traveled to Nicaragua to work with health professionals to obtain direct knowledge of their medical device challenges.

After the presentations, guests were invited to a technology demonstration fair on the second floor of the MIT Museum, where everyone was encouraged to interact with the project prototypes and provide feedback. Pictured below are student teams explaining a low-cost system for monitoring the contractions of women in labor and displaying a vegetable chopping device for an orphanage in Peru that feeds approximately 700 children each day.

During the event, D-Lab Founder Amy Smith also honored inventors Bernard Kiwia from Tanzania and Suprio Das from India. Mr. Kiwia and Mr. Das spent several weeks at MIT as D-Lab Designers-in-Residence to mentor student teams as well as work on their own innovations, which included a simple device for making drip irrigation tubes and an automatic chlorine doser for disinfecting water. Designers-in-Residence is a program where D-Lab invites innovators from the developing world to share their expertise with the greater MIT and Boston community.

The 2010 D-Lab Spring Showcase was co-organized with the International Development Initiative and the International Development Network (IDN).